Search for articles with the tag: realtors
Posted April 21, 2017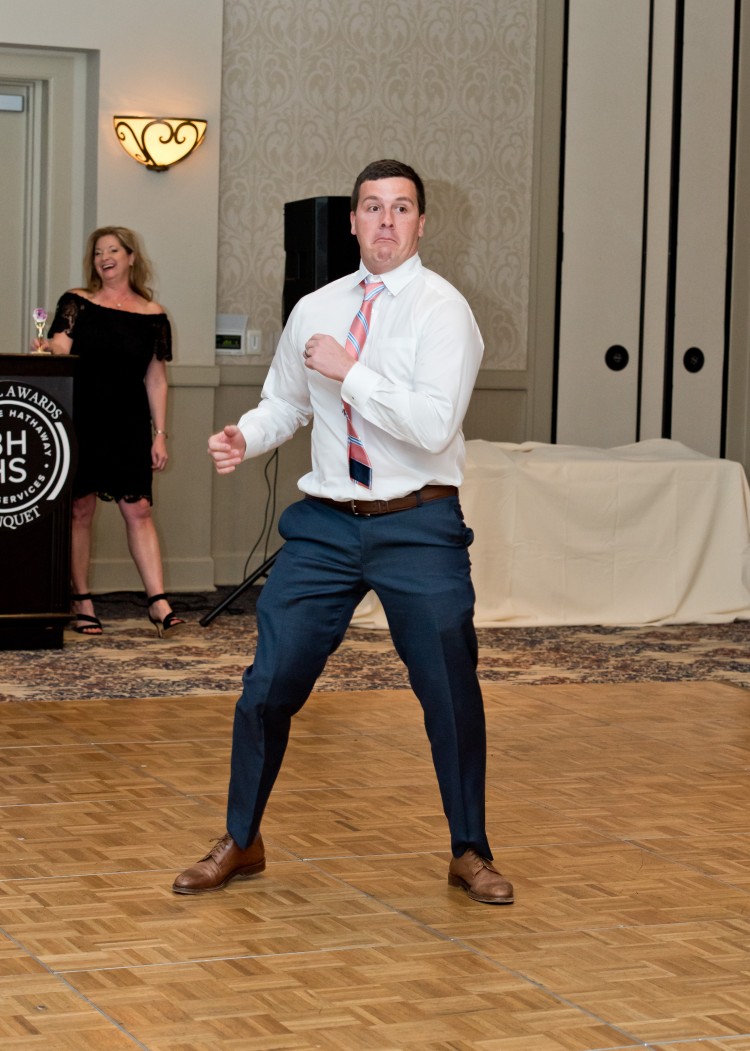 At their recent Annual Awards Banquet, Berkshire Hathaway HomeServices presented numerous national sales awards recognizing top real estate sales performance in 2016. Most notably, BHHS Preferred Real Estate received the Round Table Award as the #1 office in the South Region for residential units and third place in the South Region for GCI (Gross Commission Income). This is a tremendous accomplishment not only for the local office of Berkshire Hathaway HomeServices, but also for the Auburn-Opelika real estate industry as a whole...
Tags: Realtors, Awards Banquet, BHHS Awards
Posted August 20, 2016
If there's one real estate agent in town who's all Auburn from the ground up it's the most recent addition to the Berkshire Hathaway HomeServices agent roster, Jared Jordan. Jared grew up in Auburn, attending our nationally recognized public schools, before receiving his degree in Agricultural Economics from – where else – Auburn University. "I am excited and humbled about joining the Berkshire Hathaway team," Jared commented...
Tags: BHHS Agents, Auburn's Top REALTORS
Posted May 16, 2016
Recently, Berkshire Hathaway HomeServices Preferred Real Estate and Berkshire Hathaway HomeServices Preferred Real Estate's Commercial Division in Auburn celebrated their sixth consecutive year of top sales performance with an awards banquet and social at the East Lake clubhouse. Agents, employees, spouses and guests were treated to an elegant dinner and great time of fellowship to recognize their hard work, dedication and company growth in 2015...
Tags: Best Real Estate Agents, Top Realtors In Auburn Al, BHHS Awards Banquet, Awards, Winning Agents, Top Auburn Agents