Posted July 7, 2017
If you live in the Auburn-Opelika area and support local sports teams or have children that play sports, you've probably encountered the Berkshire Hathaway HomeServices Preferred Real Estate brand on numerous occasions. As the #1 Real Estate Company in East Alabama, BHHS sponsors and supports more youth sports teams than any other real estate company in the market.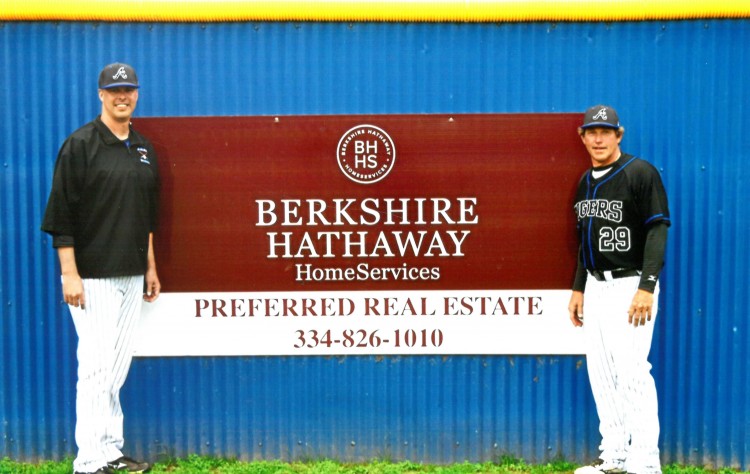 "From little league and all-star baseball to AHS Varsity baseball, golf, lacrosse, volleyball and cheerleading… We love to support team sports that build character and rally the community," explained BHHS CEO and Owner, Stacy Williams Jordan. "It's one of the things that makes Auburn-Opelika such a special place to live and work."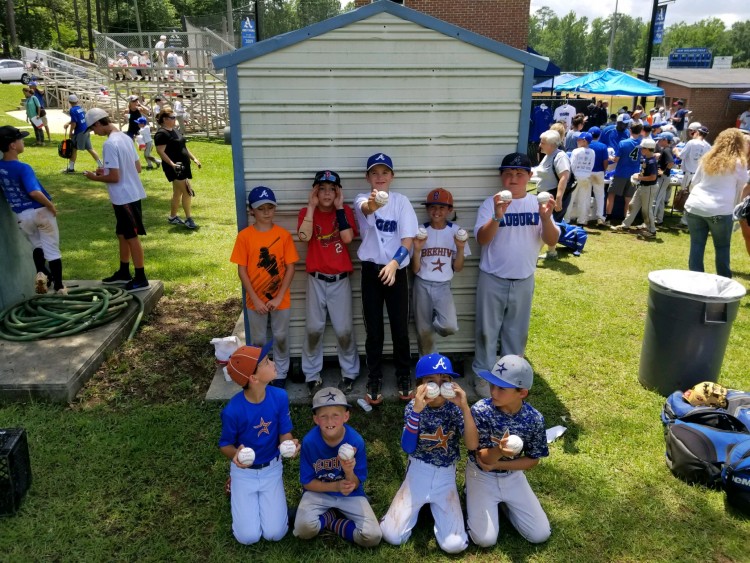 Currently, the company supports numerous youth sports teams and leagues throughout East Alabama. Many of the teams have children of BHHS agents on the roster, which makes cheering them on even more exciting. Several agents have gone a step further and coached a team or served in leadership positions on youth sports organizations.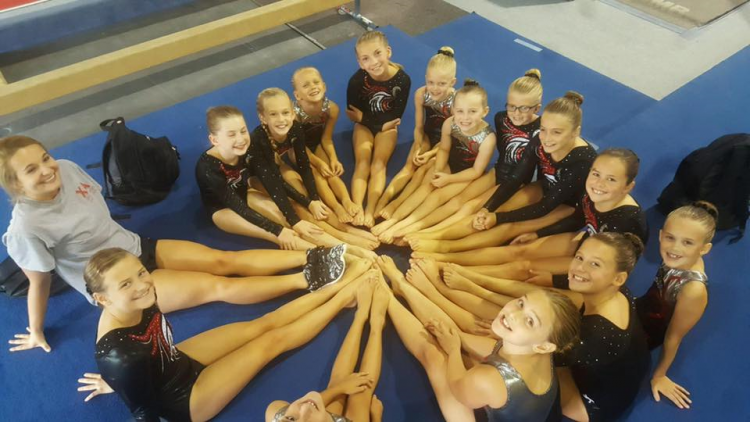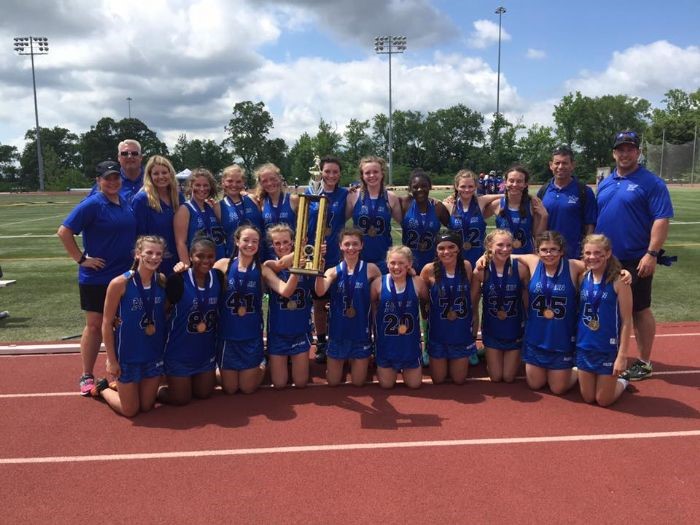 As a long time sponsor of free Kona Ice at numerous sporting events, Berkshire Hathaway has enjoyed keeping athletes, parents, siblings and grandparents cool with this sweet frozen treat. Just one more way the company is investing in youth sports and quality of life in the community.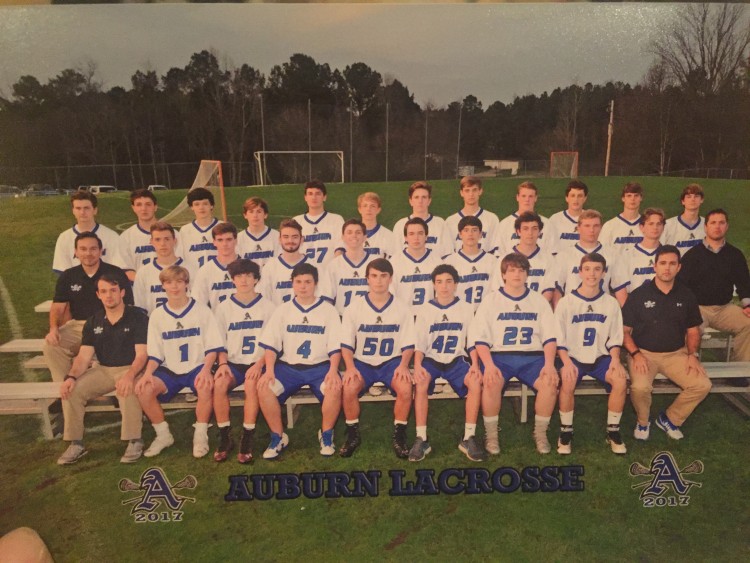 To find out more about connecting with Auburn-Opelika's #1 Real Estate Company call (334) 826-1010 or visit us online at BHHSPreferredAuburn.com.
Tags: Little League, Youth Sports, Ahs Sports, Auburn High School Sports