BHHS Celebrates Annual Award Winners and Highest Sales Year in Company History
It was "cheers all around" as agents, staff, family and friends of Berkshire Hathaway HomeServices filled the Moore's Mill Club for their Annual Awards Banquet and Celebration. With 2018 being BHHS' highest sales year on record (and the ninth consecutive year of sales leadership in Lee County) there was a LOT to celebrate!
The agent team of Ryan Edwards and Annie Williams took home the year's major agent/team awards again in 2018. Ryan and Annie were presented with the BHHS Chairman's Circle Diamond Award which recognizes individuals or teams that obtain a minimum $750,000 total GCI or 150 residential units in 2018. This is one of the highest awards an agent or team can be recognized for in the Berkshire Hathaway family.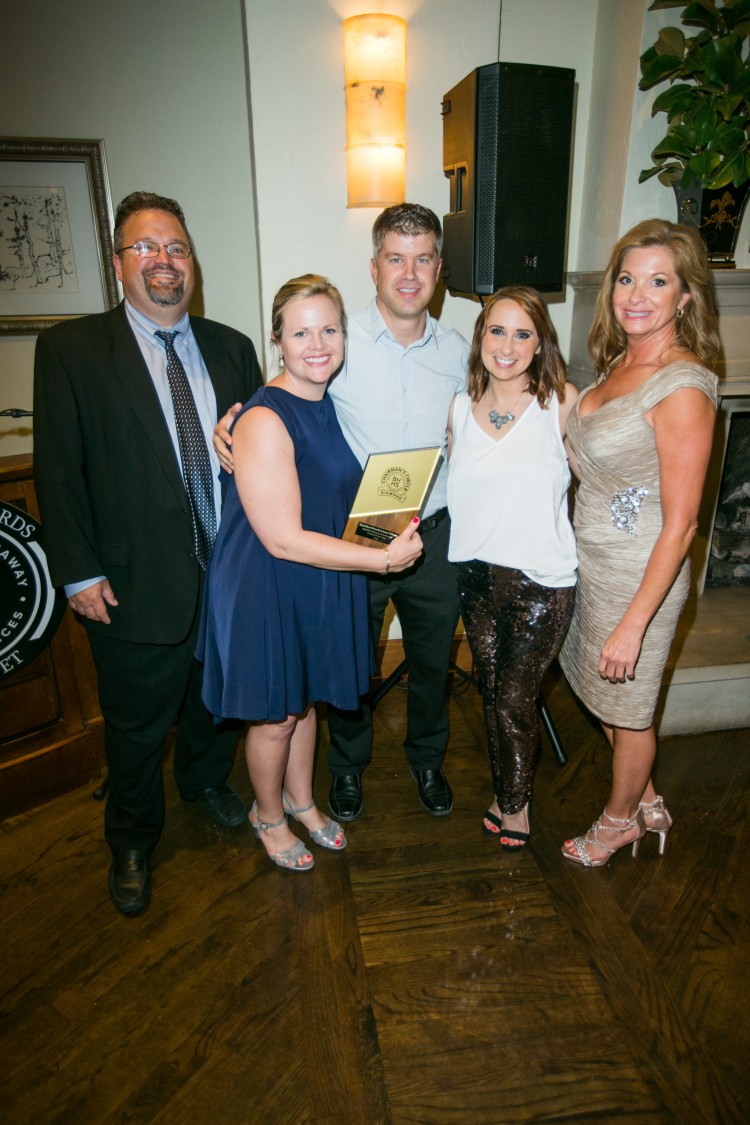 The BHHS 5 Year Legend Award recognizes individuals or teams that have achieved Chairman's Circle for the 5th consecutive year. This prestigious award was presented to Ryan Roberts.
The BHHS Chairman's Circle Platinum Award recognizes individuals or teams that obtain a minimum $500,000 total GCI or 100 residential units. Our 2018 Chairman's Circle Platinum winners were Ryan Roberts and the team of Don & Diane Wilbanks.
The BHHS Chairman's Circle Gold (COMMERCIAL) Award recognizes individuals or teams that obtain a minimum $280,000 total GCI or 70 commercial units during the year. The award for 2018 went to Lee Alice Johnson.
Amy Smith was presented with the Chairman's Circle Gold Award for teams or individual agents who attain a GCI of $280,000 or 70 residential units.
Five agents were honored with the President's Circle Award, recognizing individuals or teams that obtain a minimum $185,000 total GCI or 50 residential units. President's Circle award winners were Jared Jordan, Jay Knorr, Brandon Kohn, Brooke Pierce and Duffy Stewart.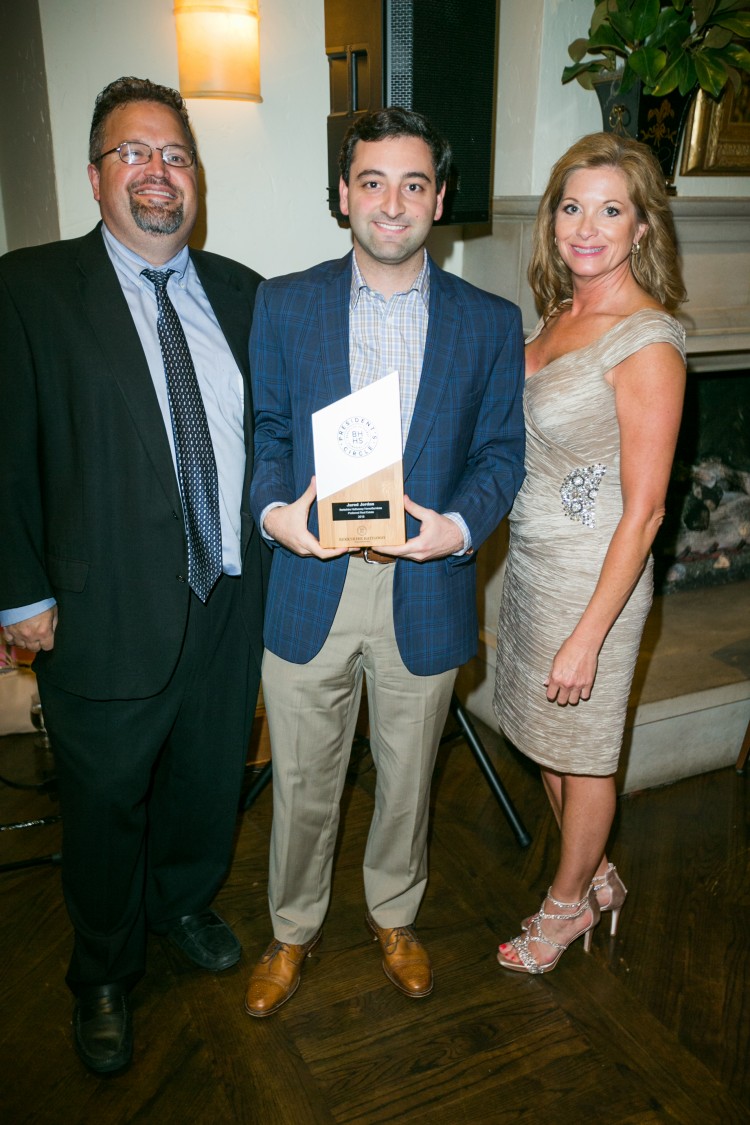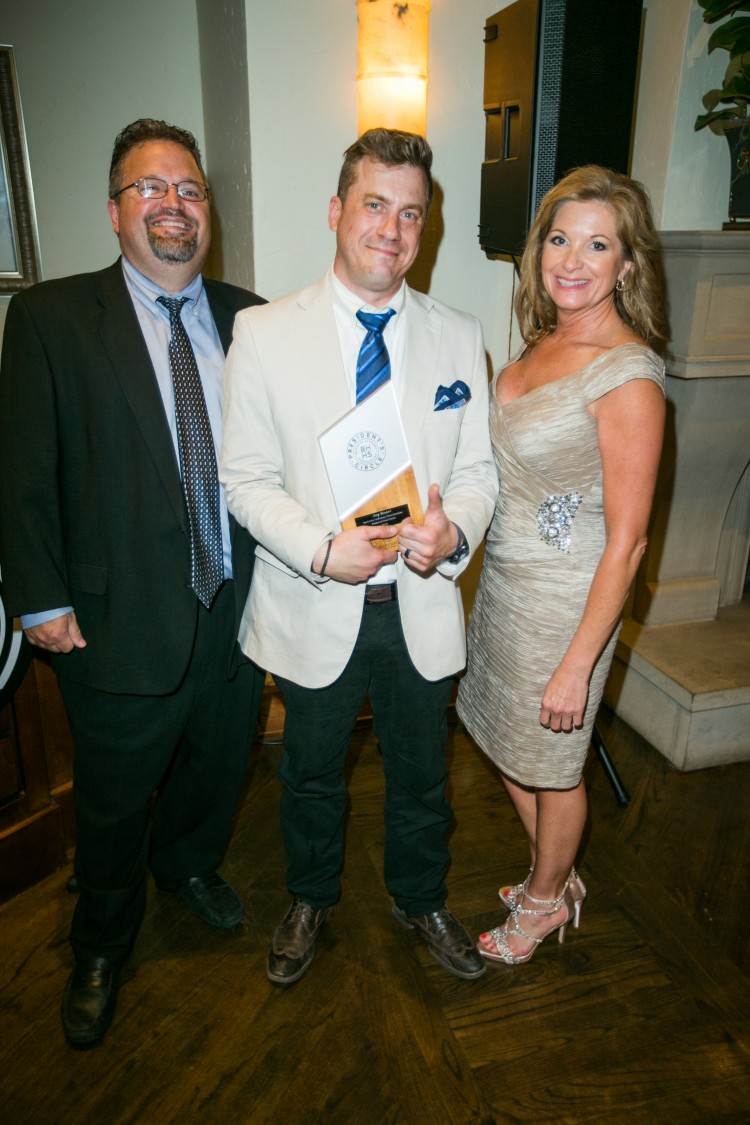 The Leading Edge Society recognizes outstanding sales execution by individuals or teams that obtain a minimum $120,000 residential GCI or 35 units. Congratulations to our Leading Edge Society members for 2018: Soohyun Baik (not pictured), Sallie Deen, Jana Jager, Jenifer Lovvorn and Laura Sellers.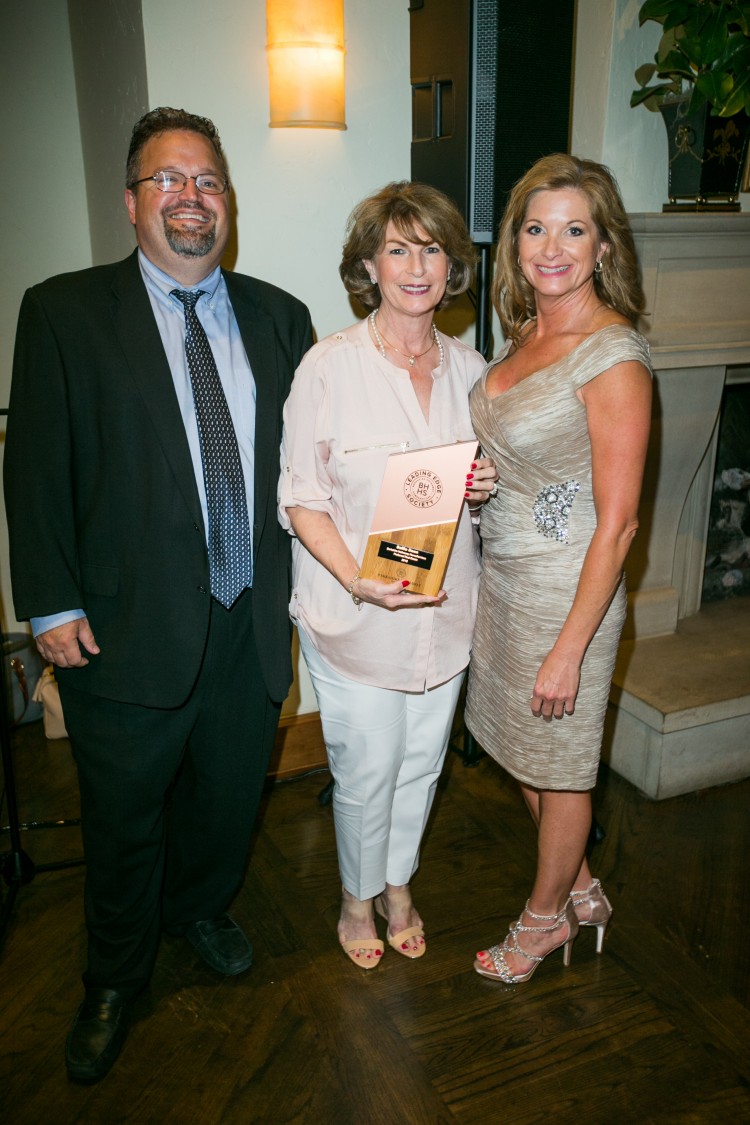 Elysa Brown (not pictured), Alma Lacy Craft, David DuBose, Hap Gregg, Mary Taber, Abbie Pearson and Betsy Ward were all inducted into the BHHS Honor Society for 2018 which recognizes individuals or teams that obtain a minimum $75,000 residential or commercial GCI or 25 units.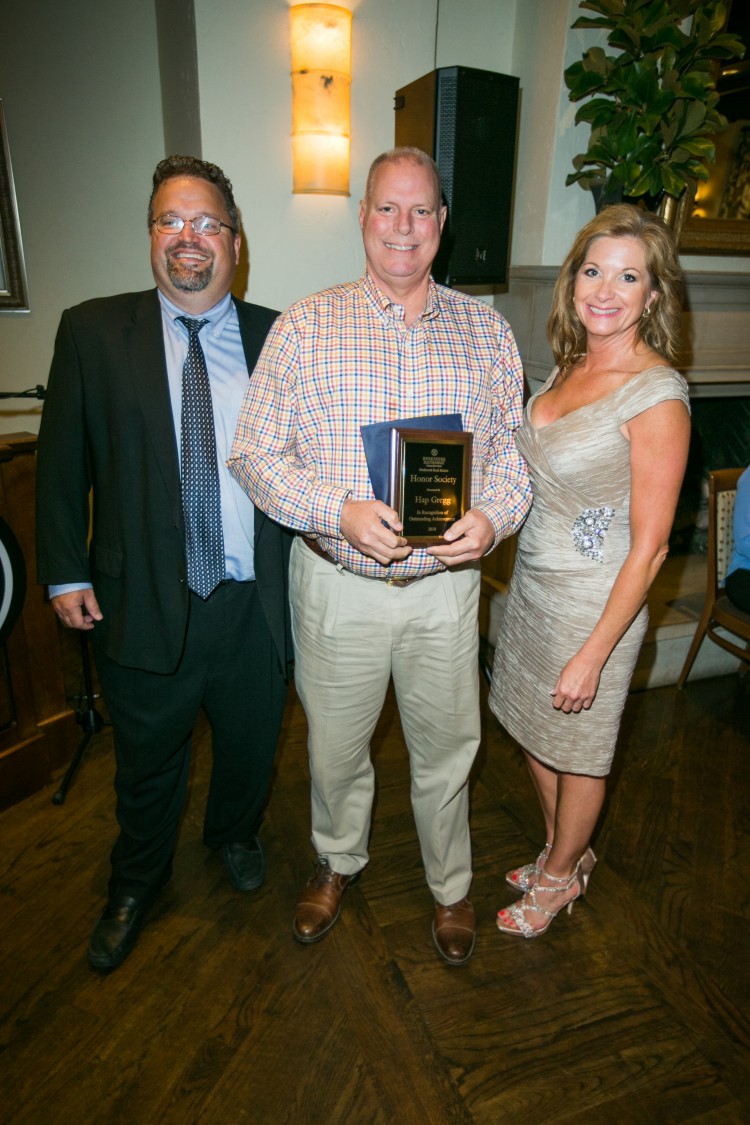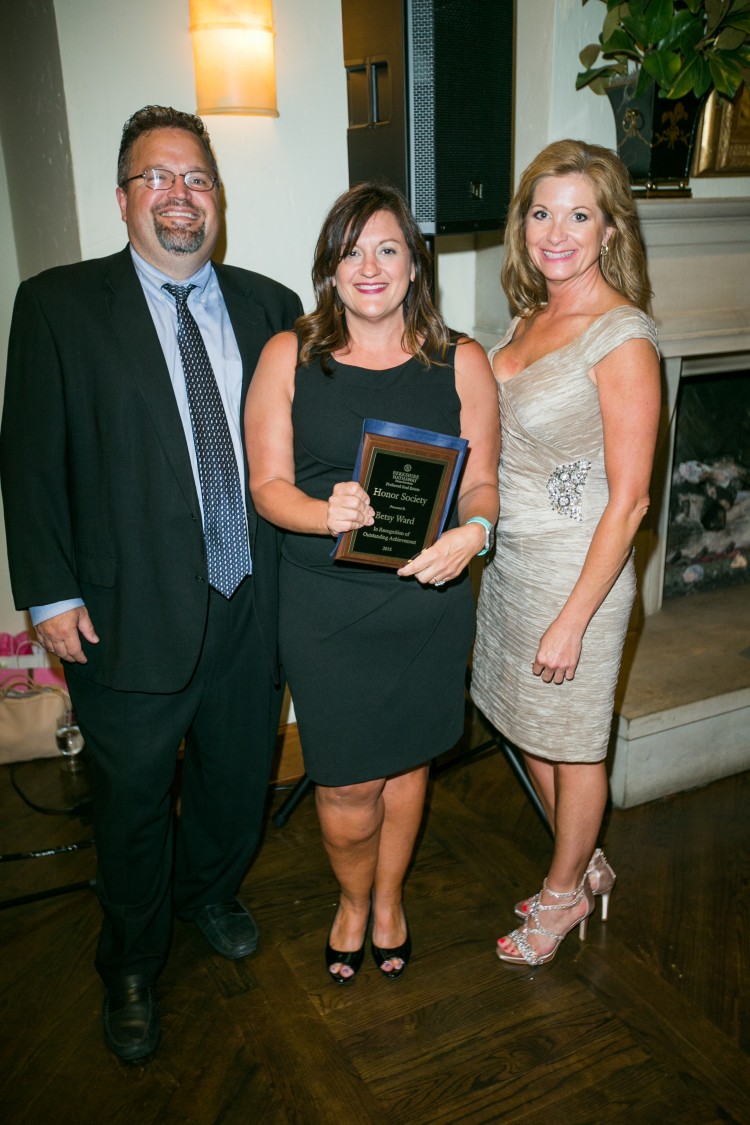 In addition to the normal production awards, there was a plethora of fun awards given out to agents and staff - some of them are heartfelt and well deserved - others are much more tongue-in-cheek. The best way to get the story? Ask the award winners.
The Longevity Award: Becca McVey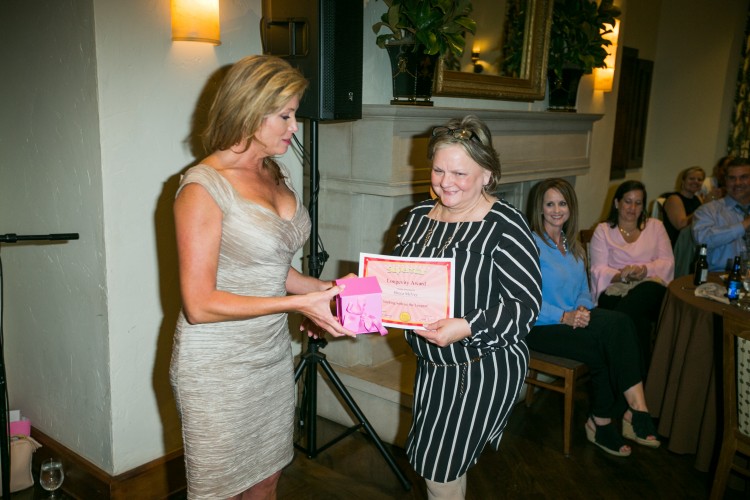 Paul Blart Mall Cop Award: Hap Gregg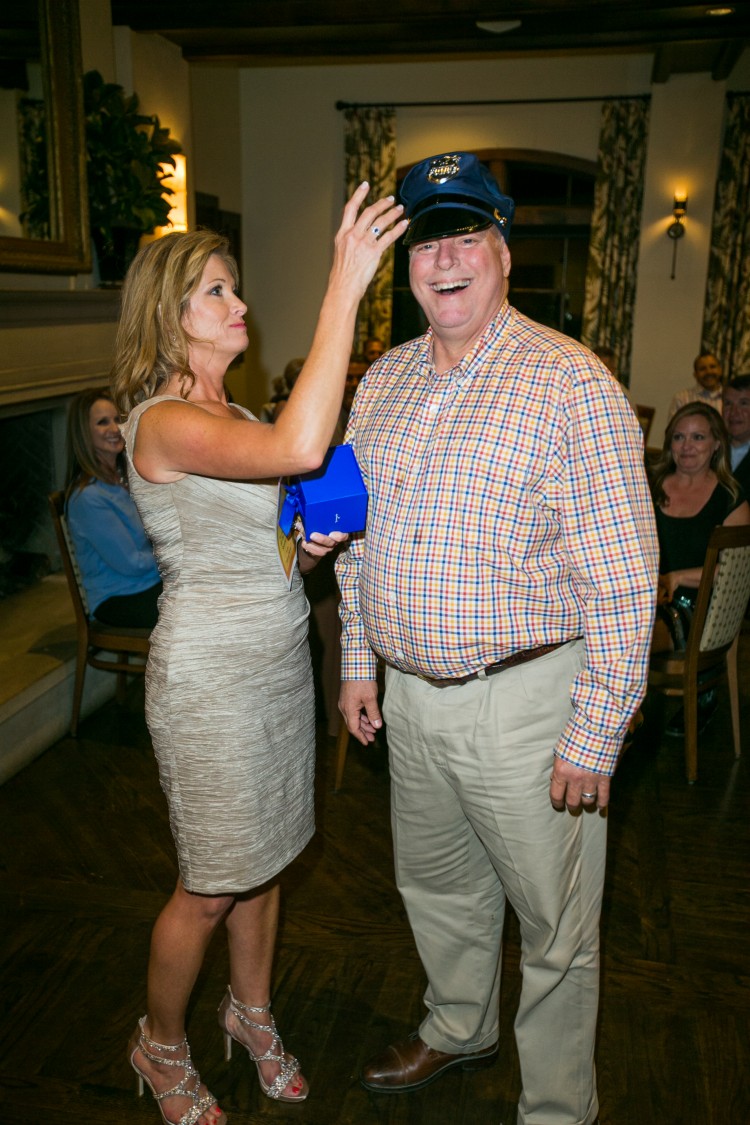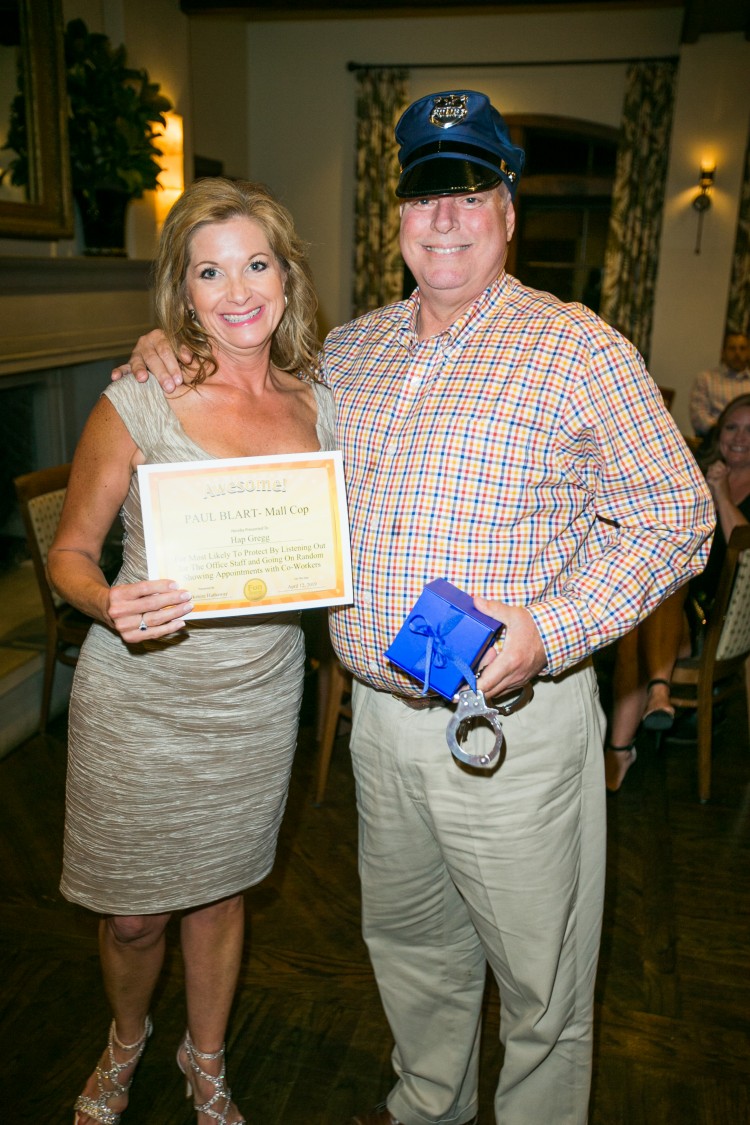 The Big Wig Award: Mary Taber
The Tinder Award: Jared Jordan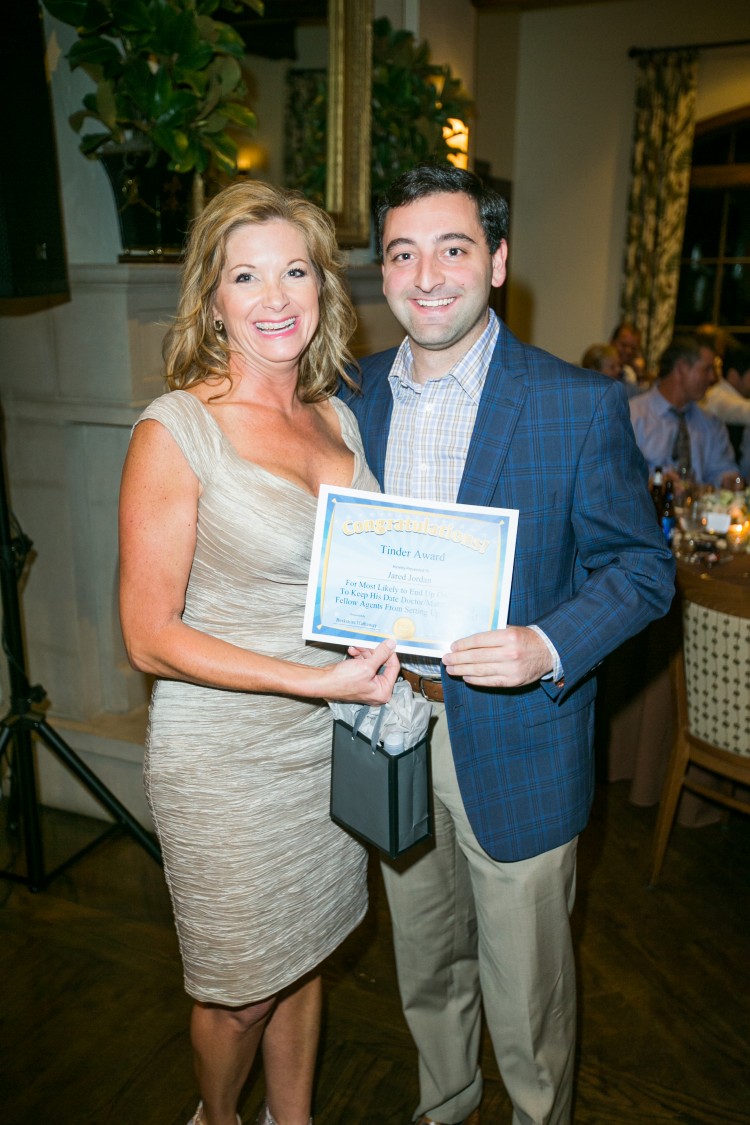 Sports Fanatic: Sallie Deen
Y'all Need Jesus Award: Amy Smith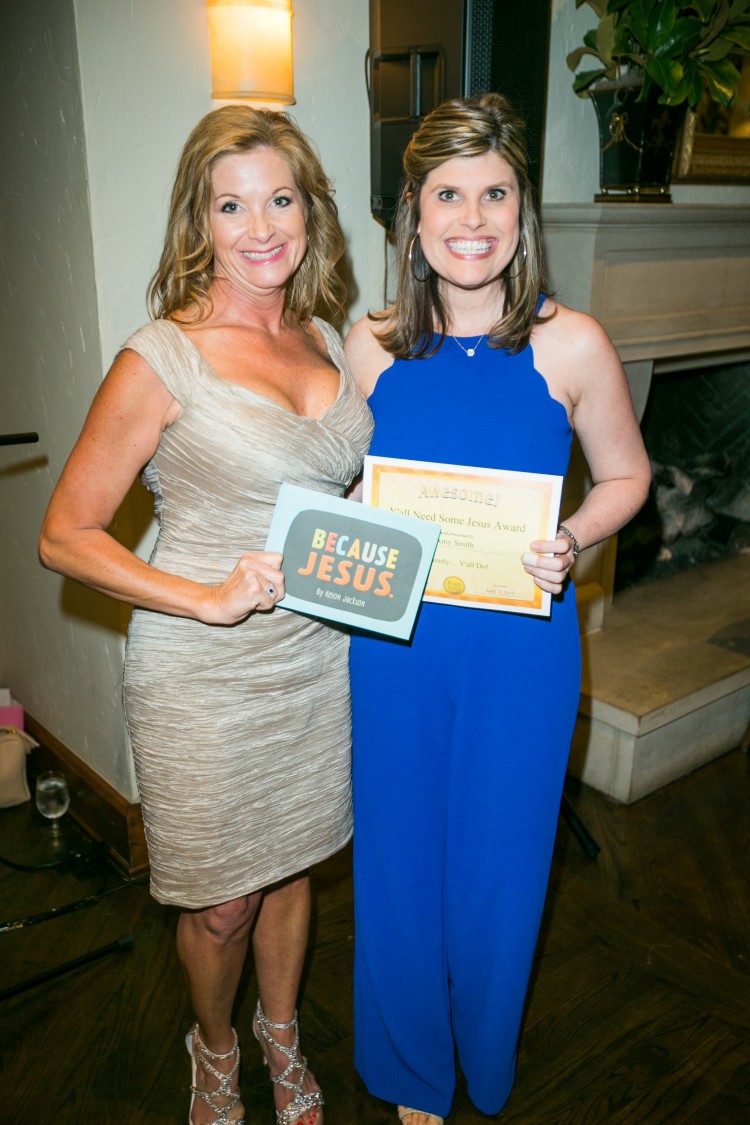 The Hustle Award: Tammy Rogers
The Superwoman Award: Brooke Pierce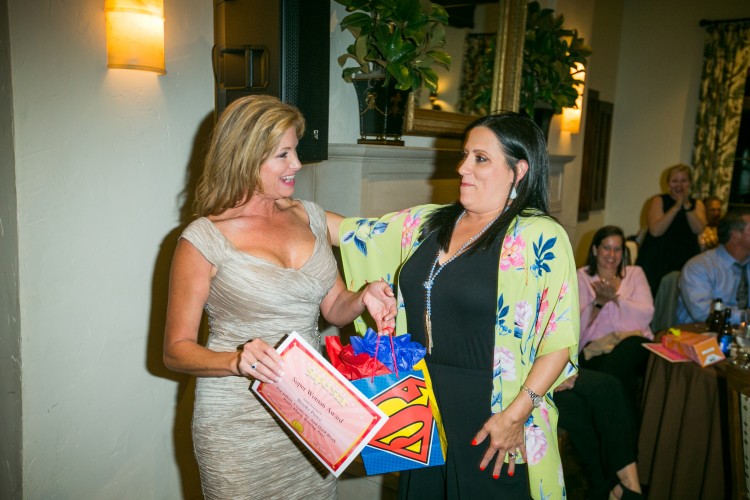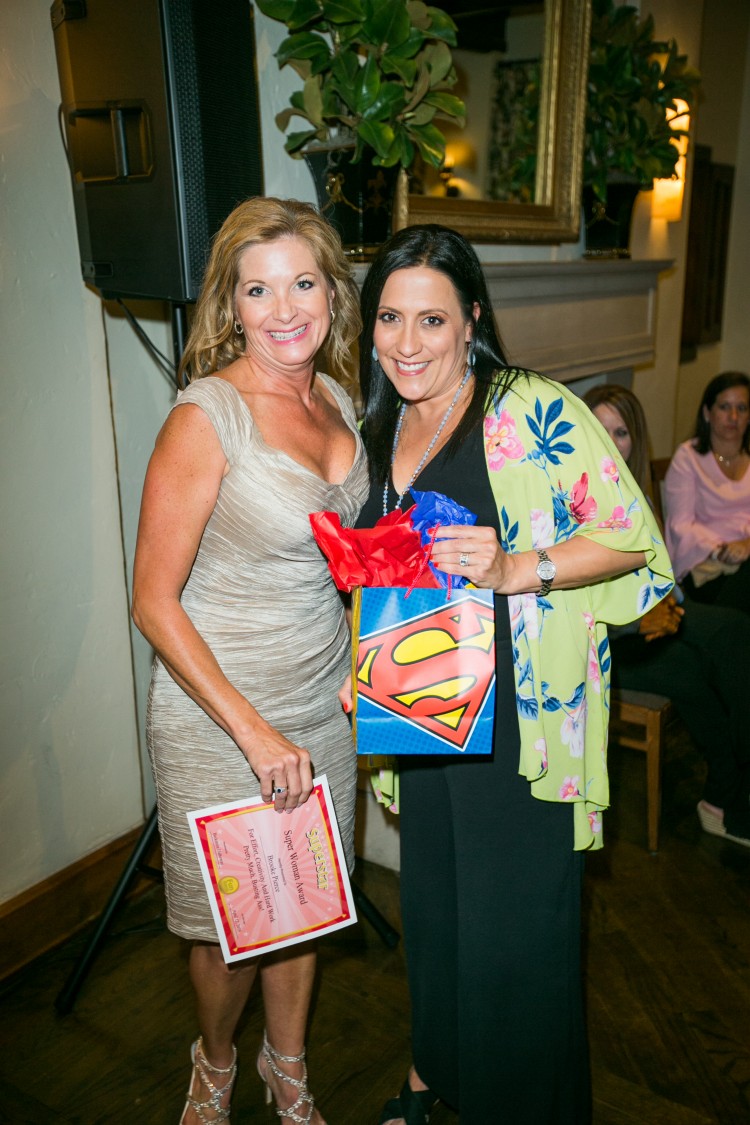 The Self-Determination Award: Betsy Ward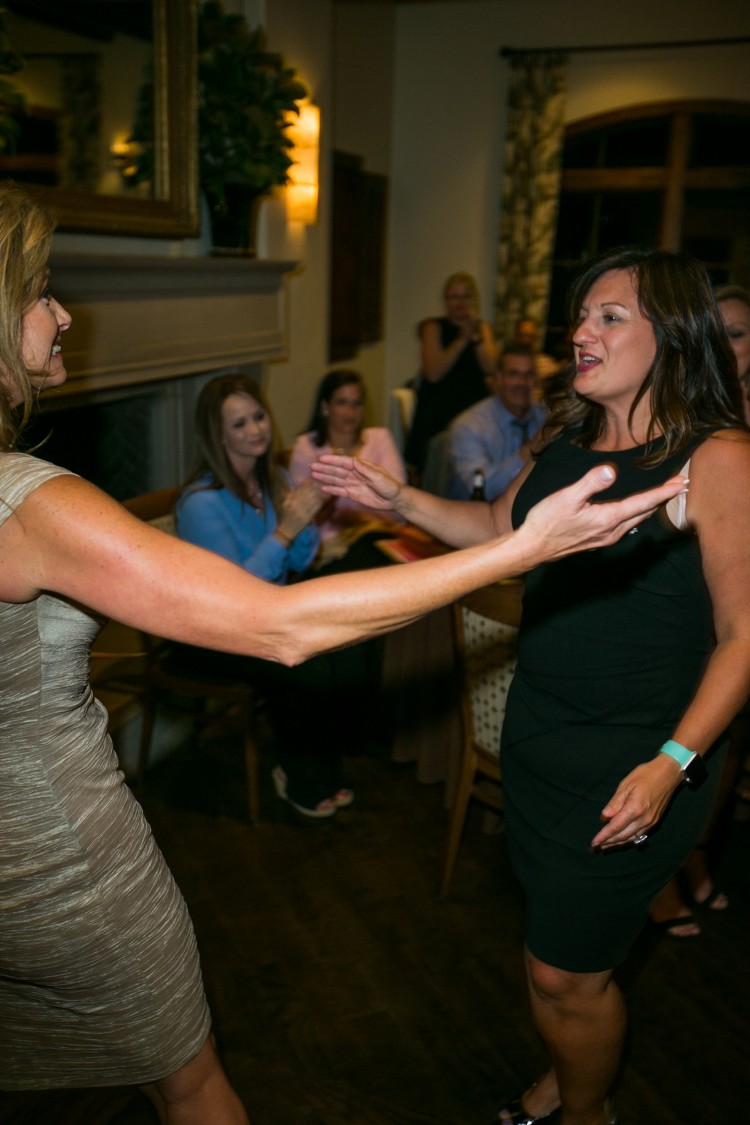 Owner and CEO of BHHS Preferred Real Estate, Stacy Williams Jordan, made several other presentations to the office team, Caitlin Howard, Leslie Richardson, Taylor Britton and Charity Edwards.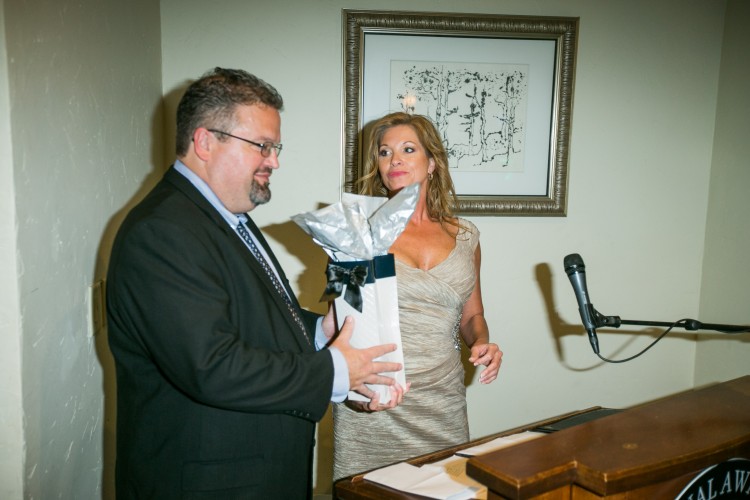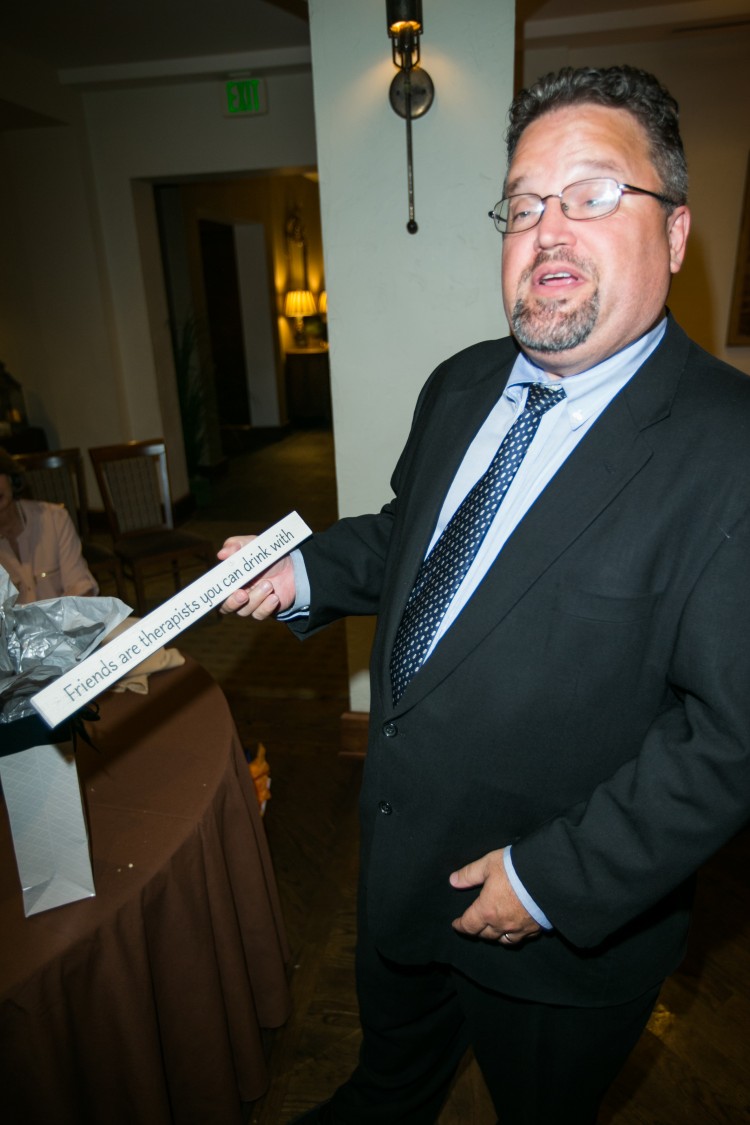 After the Awards Banquet, agents and support staff enjoyed a great time of celebration and, of course, dancing to celebrate nine consecutive years of market-leading sales performance.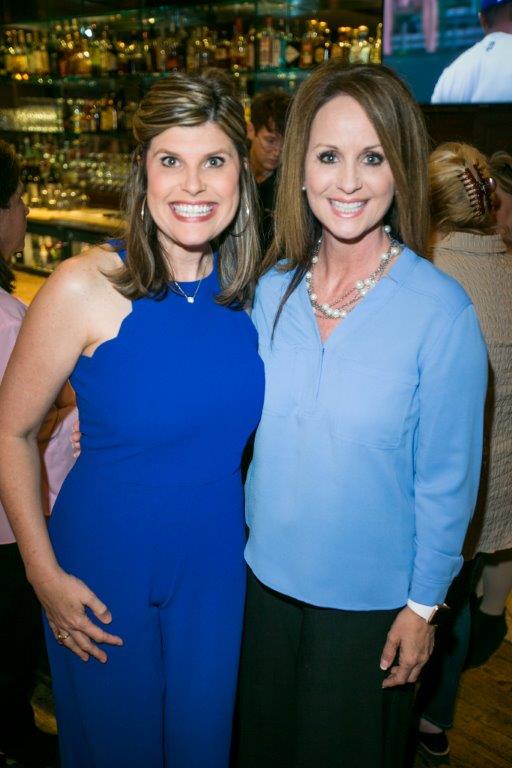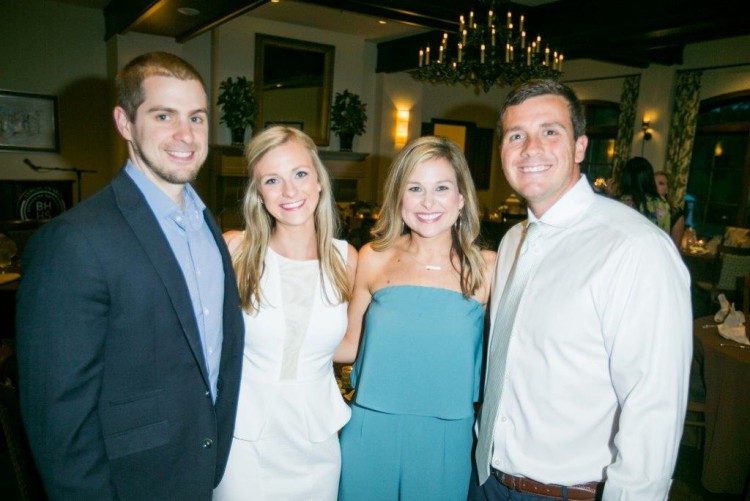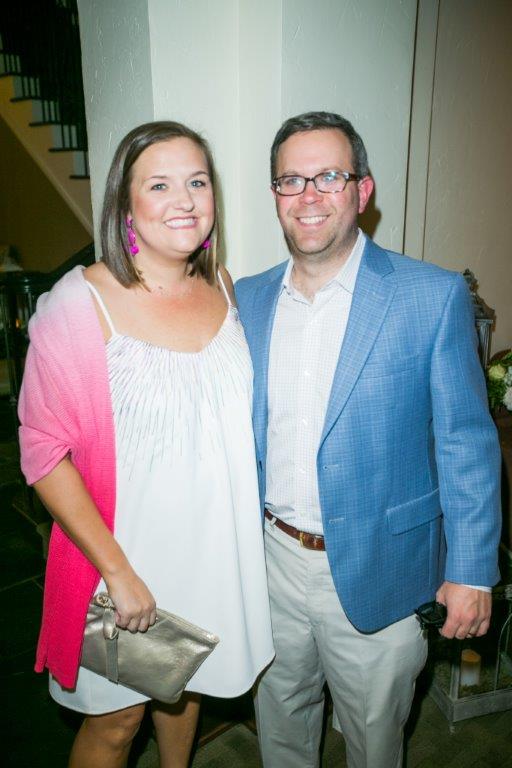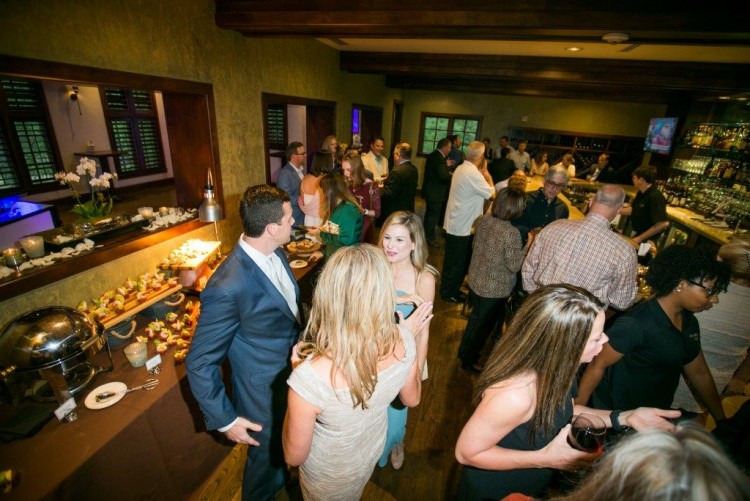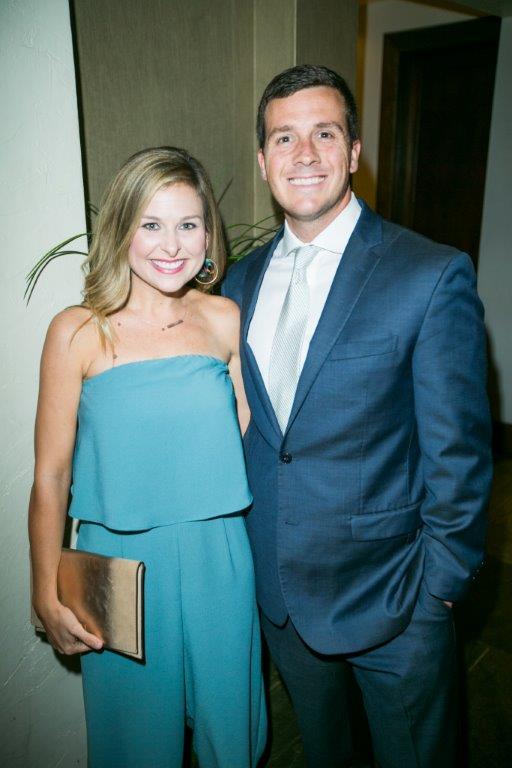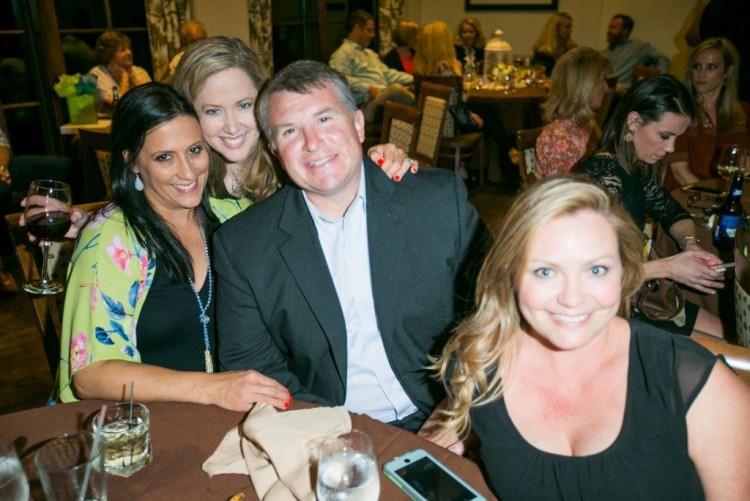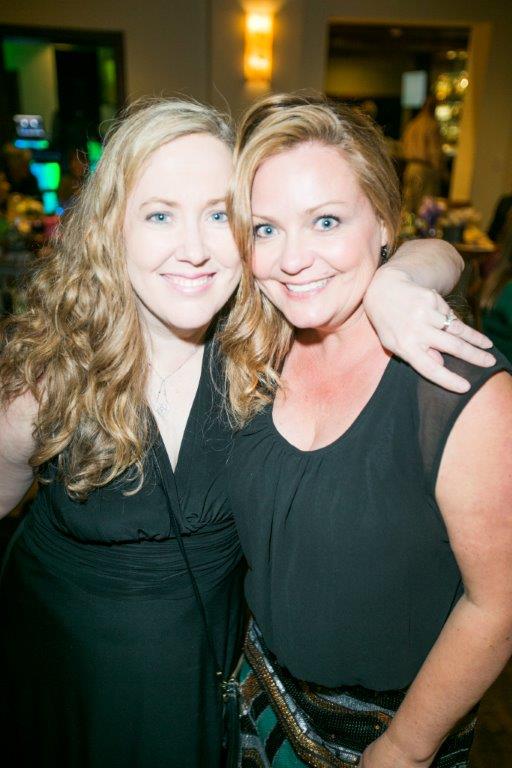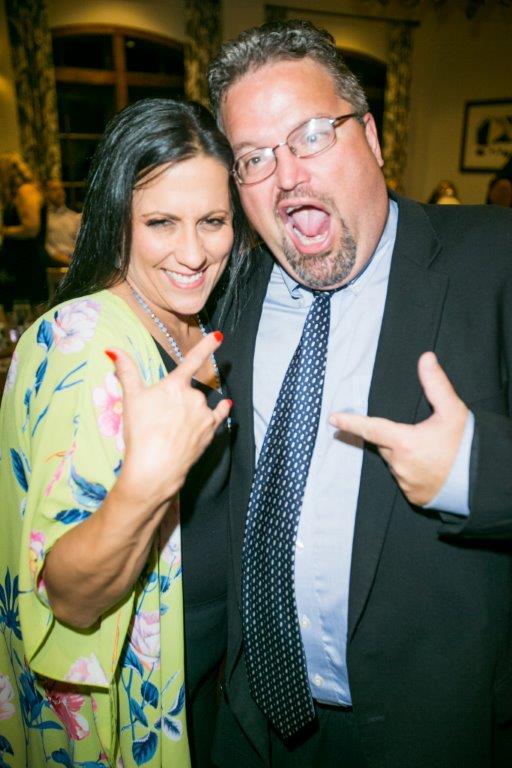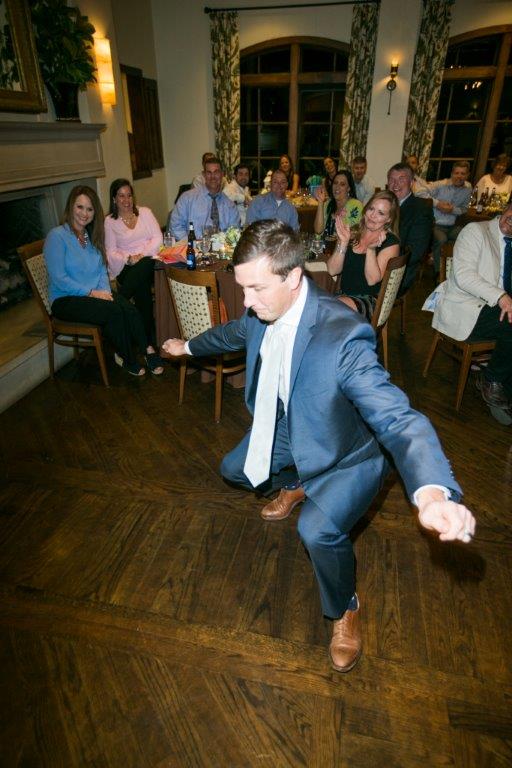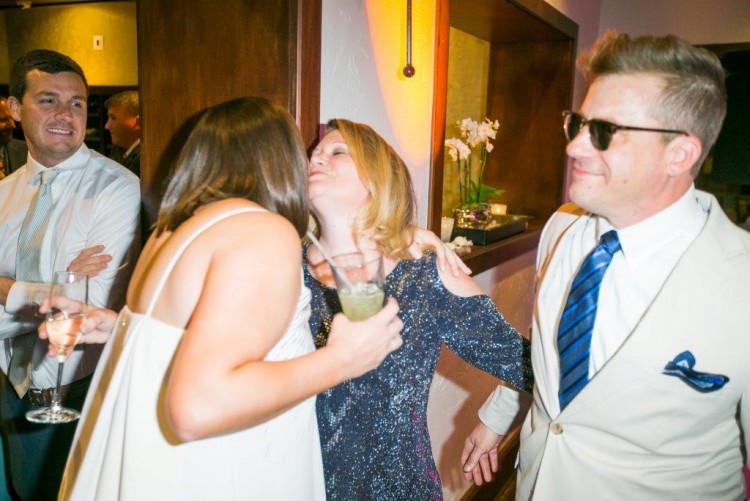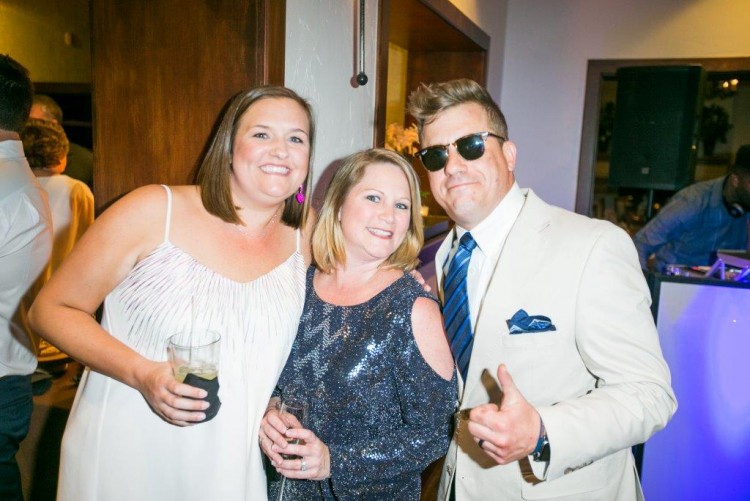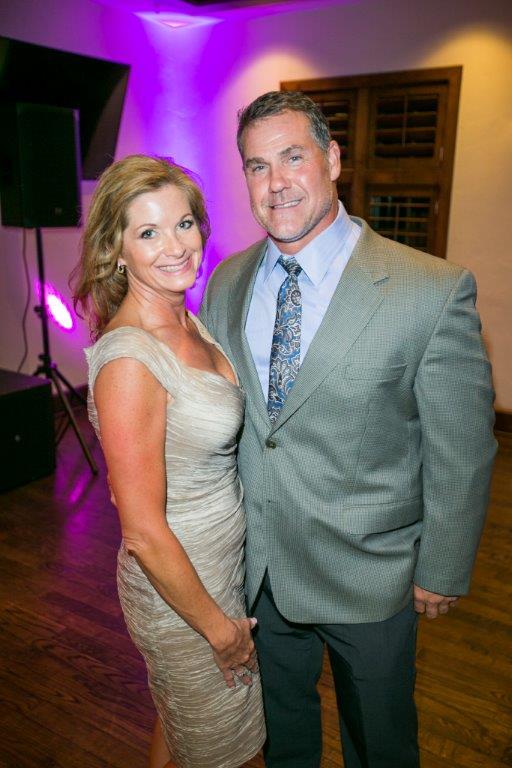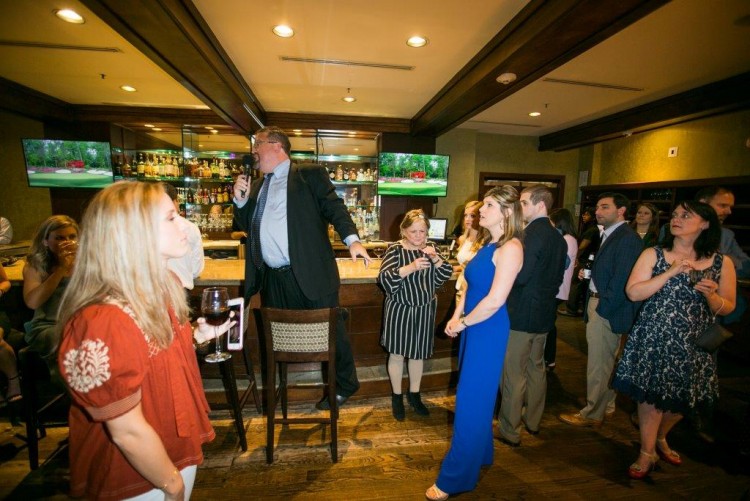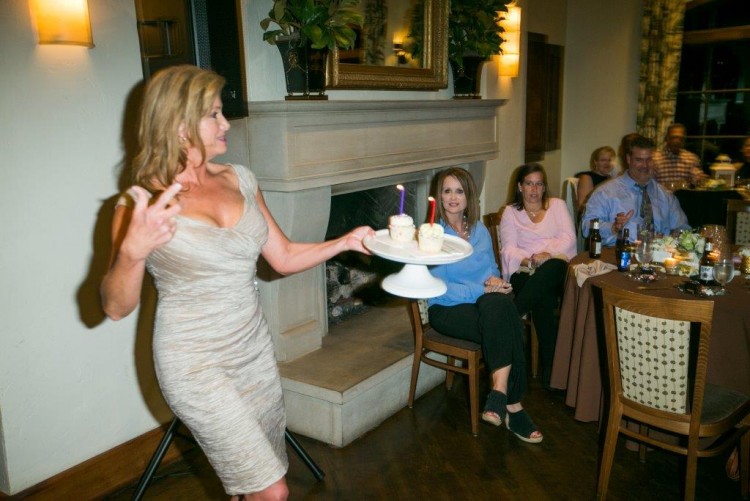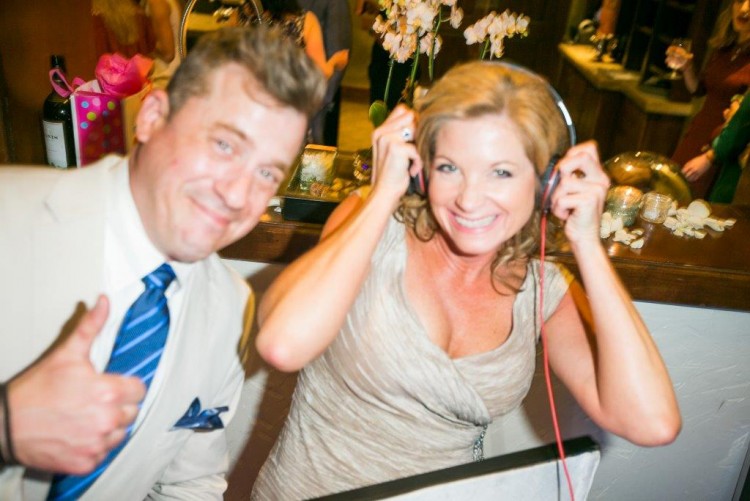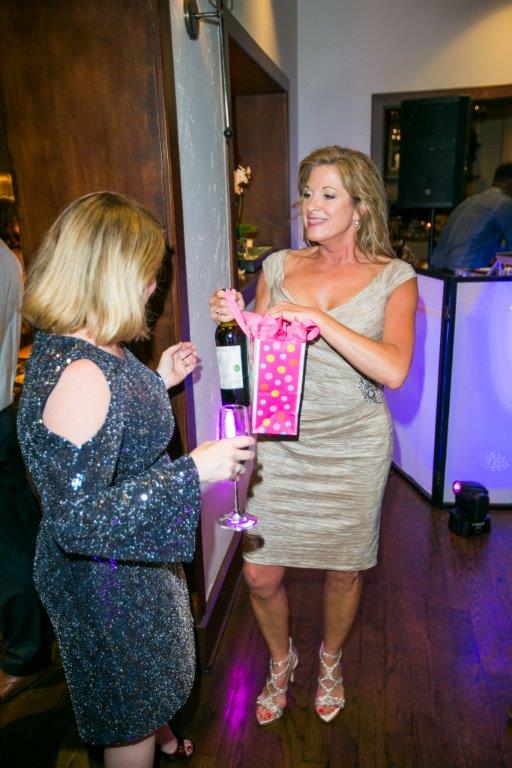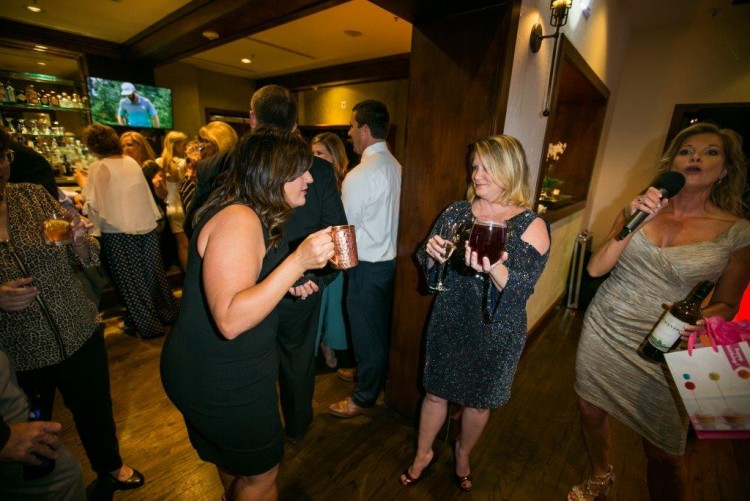 Tags: Real Estate Awards, Realtor Awards, Annual Real Estate Awards