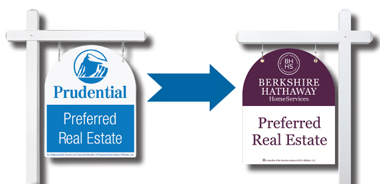 New Brand, Same Great Service!
Prudential Preferred is now a part of Berkshire Hathaway HomeServices.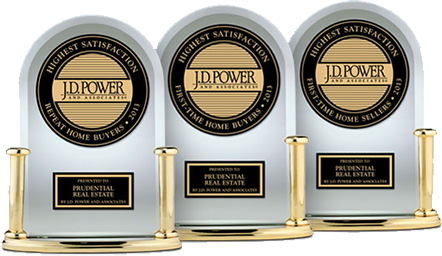 Ranked Highest for Customer Satisfaction by J.D. Power and Associates 2013
Find out more
Prudential Preferred is the largest local real estate agency, and we are excited to be a part of the Auburn Alabama community. Get started now! Jump to homes for sale in the Auburn Area.
BHHS Helps Raise Over $35,000 for Kids' Charities
October was a very busy month for all of our agents and support staff, but that's just par for the course. With sponsorships of two major golf events in the Auburn-Opelika area, every member of our team was chipping in to make things happen! Berkshire Hathaway HomeServices was proud to sponsor the 24th Annual Celebrity Golf Classic at Saugahatchee Country Club on October 2nd... Read More »
BHHS Offering Golfers a Chance at $400,000 Towards a New Home in Falls Crest, PARC or the All-New Club Creek
For the second time in less than one week, Berkshire Hathaway HomeServices will provide a chance for amateur golfers to make it big! On Friday, October 2, agents from the BHHS Preferred Real Estate team were on hand as major sponsors of the 24th Annual Celebrity Golf Classic... Read More »