Search for articles with the tag: auburn real estate sales
Posted January 16, 2017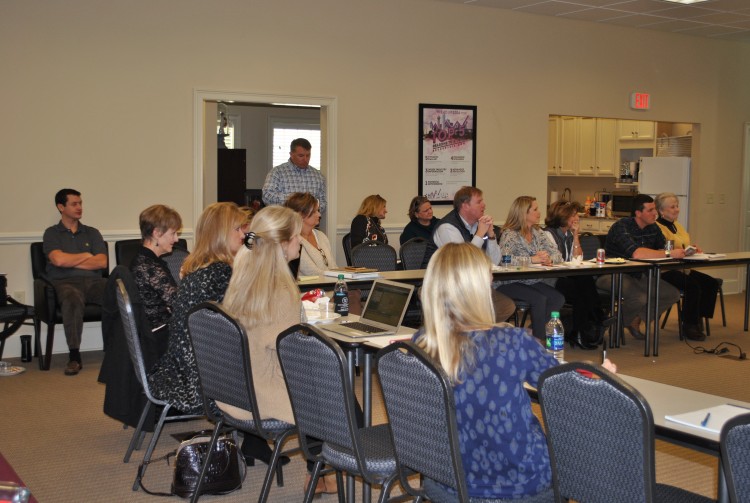 Auburn-Opelika's #1 Real Estate Company finished 2016 with the highest sales volume in company history. BHHS had a sales volume of $222,981,622 – over $100 million more than the next closest company with an average sales price that was over $73,000 higher than the next closest volume competitor. The bar has been set high for 2017 and agents and support staff are working harder than ever to serve customers and clients in the new year...
Tags: Real Estate Sales, Auburn Real Estate Sales, Annual Real Estate Sales For Auburn Al
Posted September 9, 2015
The first six months of Berkshire Hathaway HomeServices' conversion from Prudential Real Estate has been a thrilling ride! Now a part of a fully established network of over 39,000 sales professionals, BHHS Preferred Real Estate is taking full advantage of Berkshire Hathaway's massive marketing machine. From technology to advertising to research and communication, the 360-degree reach of Auburn-Opelika's #1 real estate company is helping buyers and sellers make their move faster, smoother and more effeciently than ever...
Tags: 360 Real Estate, Real Estate Marketing, Berkshire Hathaway, Auburn Real Estate Sales