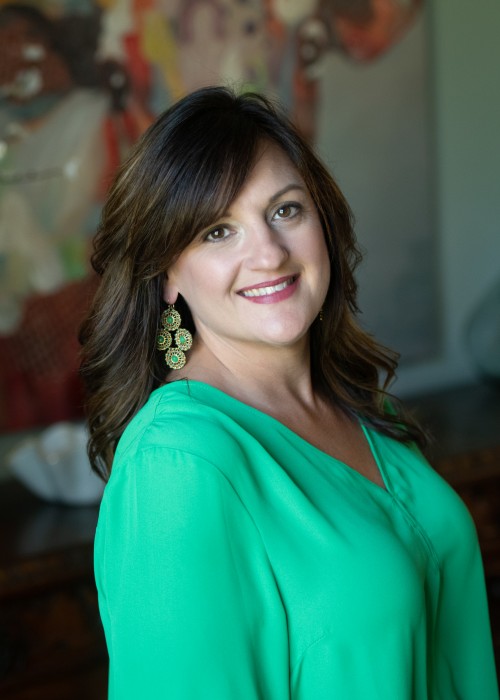 Contact Betsy
Office: 334-826-1010
Cell: 205-240-3326
Fax: 334-826-1049
Biography and Background
Betsy is a graduate of Auburn University with a Bachelor of Science degree in special education. Her extensive experience guiding and educating families with children with disabilities has left her with an outstanding record of meeting the needs of her clients. She has a long-standing reputation of being diligent, dedicated, and hard-working – traits that will serve her well in the fast-paced East Alabama real estate market.
Betsy is a long-time resident of Alabama and a resident of Auburn since 2012. Before calling Auburn her home she relocated 8 times with her husband's company and relates well to the many aspects of the real estate transaction. She understands the process of buying and selling a home and loves to guide clients to a successful closing.
Betsy has built a foundation on her effective communication skills, thoroughness, and a genuine love of helping others. She is excited to use her expertise in the field of real estate. "I truly believe there is no place on Earth like Auburn, Alabama and to have the opportunity to assist clients in achieving their own dreams in real estate is so exciting," Betsy commented.
In addition to her love for real estate, Betsy enjoys spending time with her family. She and her husband, Trace, have three children, Carson, James, and Hazel. She spends her free time at her daughter's gymnastics meets, watching her son play baseball, and occasionally finding time for a good book. Betsy is deeply integrated into the Auburn community in addition to working at her church, Cornerstone Methodist, where she provides support for the preschool program.
To get in touch with Betsy for buying or selling your home call her directly at (205) 240-3326 or email at BetsyWardRealtor@gmail.com.
Testimonials-
Betsy, I wanted to again thank you for the exceptional work that you did and the experience we had during the purchase of the condo. The time and effort that you spent along with the attention you showed us during this process was admirable. I know this wasn't a large sale for you but, we honestly felt that you went further than you could have to make sure we were taken care of and your response to my many emails and the quick and timely manner that you answered my questions was very impressive.- Robert
Betsy Ward was absolutely wonderful to work with! As a first time home buyer, I had a great experience! She was on top of everything and led me through the process, making it easier and less stressful! She was very quick to respond to all questions I had and truly made this experience the best possible. I would defenitely reccomend Betsy as a realtor for anyone looking to purchase a home! Thanks, Betsy! - Courtney
Berkshire Hathaway HomeServices's agents are some of the most knowledgeable in the area. Contact Betsy Ward today using the information above. Betsy would be happy to serve you and answer your questions about Auburn real estate.
Betsy's Listings