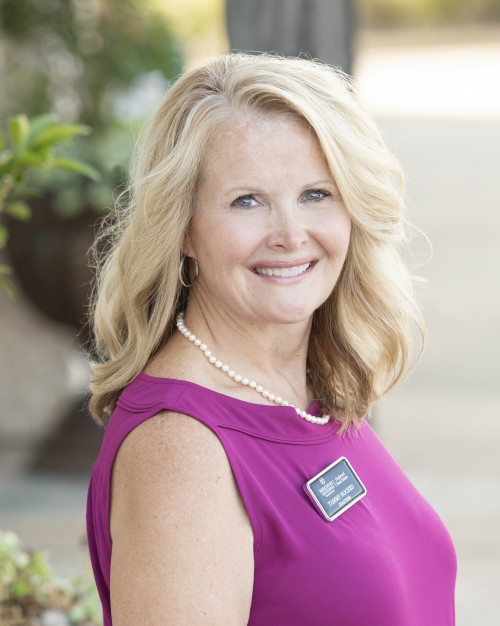 Contact Tammy
Office: 334-826-1010
Cell: 334-744-1517
Fax: 334-826-1049
Biography and Background
One of our newest Agent's understands long hours and demanding work! Tammy Rogers has not only worked as a Trauma/Critical Care/Orthopedic Surgery nurse for 23 years, she is also a Veteran of the United States Air Force Reserve, Veteran of Operation Desert Storm and Operation Provide Comfort and a graduate of the USAF Intelligence School at Goodfellow Air Force Base in Texas. Tammy works closely with homeless veterans and strongly believes in service to the community and our country.
"I am excited about being a part of Berkshire Hathaway's commitment to our community and 'giving back' through charitable work," commented Tammy. "It's awesome to see the most successful brokerage in Lee County serving the community and serving individuals and families just like I would want someone to serve my family. It's the same work ethic that I have as a Registered Nurse - I take care of others like I would want someone to care for me or my own family."
Born and raised near McCalla, Alabama, Tammy and her husband, Bob, along with their Irish Terrier, "The Dude," now consider Auburn to be their hometown. She loves riding her bike on long rides and recently rode with Bo Jackson on his "Bo Bikes Bama" tour to raise money for tornado awareness. Like so many families that call The Loveliest Village "home," Tammy and her husband love Auburn football, tailgating and travel to away games.
"As a nurse and a Veteran, Tammy's work ethic is already in the top 1%," said Stacy Williams Jordan. "When you find that combination and apply it to real estate it's a win/win for buyers, sellers and our community."
You can get in touch with Tammy directly at (334) 744-1517 or via email at tammyrogers82@charter.net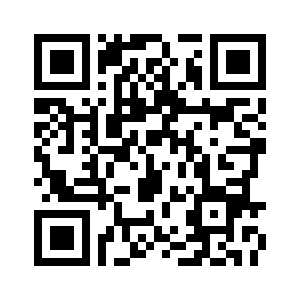 Scan here for more info!
Berkshire Hathaway HomeServices's agents are some of the most knowledgeable in the area. Contact Tammy Rogers today using the information above. Tammy would be happy to serve you and answer your questions about Auburn real estate.