Search for articles with the tag: BHHS Agents
Posted October 20, 2016
Berkshire Hathaway HomeServices Preferred Real Estate is excited to announce the addition of two new REALTORS to their growing agent roster. Elysa Brown and Alma Lacy Craft hail from opposite ends of the country, but have at least one thing in common – their love of seeing customers find the perfect home. Elysa Brown Growing up on Lake Ontario in upstate New York, Elysa Brown never dreamt of winding up in Alabama. But meeting and marrying the perfect southern boy from ???? made it all a reality...
Tags: New Real Estate Agents, New Bhhs Agents, Top Auburn Agents
Posted August 20, 2016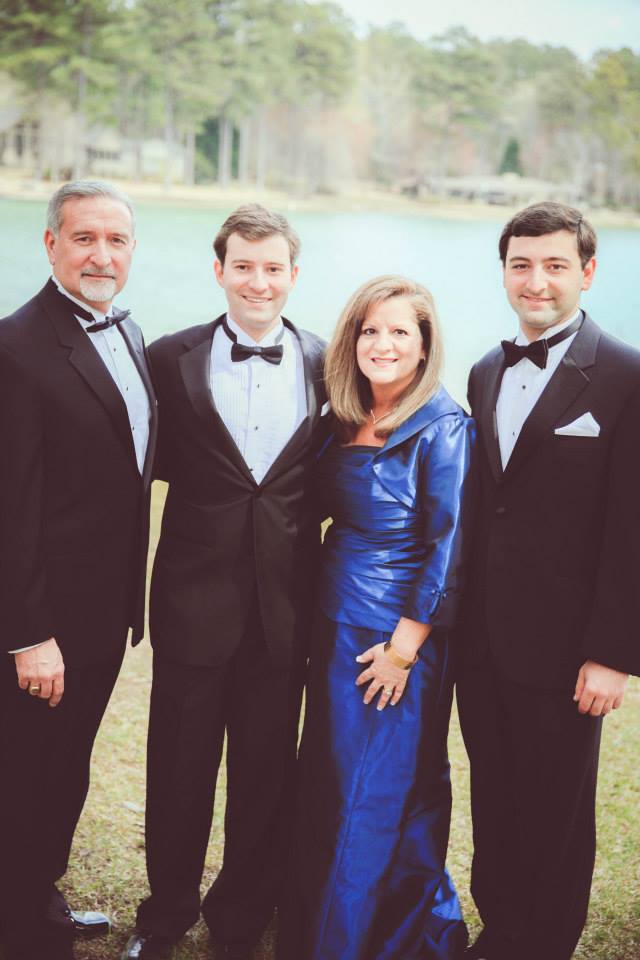 If there's one real estate agent in town who's all Auburn from the ground up it's the most recent addition to the Berkshire Hathaway HomeServices Preferred Real Estate's agent roster, Jared Jordan. Jared grew up in Auburn, attending our nationally recognized public schools, before receiving his degree in Agricultural Economics from – where else – Auburn University. "I am excited and humbled about joining the Berkshire Hathaway team," Jared commented...
Tags: BHHS Agents, Auburn's Top REALTORS