Search for articles with the tag: new homes
Posted August 27, 2015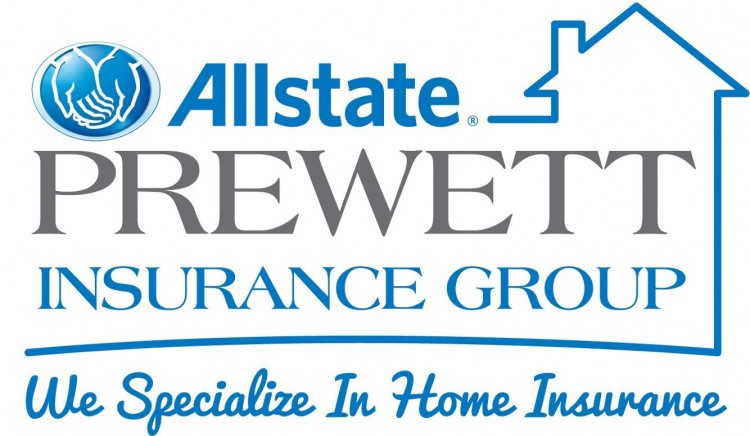 Stacy Williams Jordan, Owner of Berkshire Hathaway HomeServices Preferred Real Estate in Auburn, is excited to present a "REALLY BIG" Tailgate Kick-Off in conjunction with the Auburn and Opelika Chambers' "Business After Hours" program. This must-attend event takes place on TUESDAY, September 1, from 5-7pm. The event will be held in Hughston Homes' new Auburn neighborhood, Morgan Woods. Morgan woods is located just south of Publix and CVS on Ogletree Road...
Tags: New Homes, Bhhs, Berkshire Hathaway, Auburn Chamber, Business After Hours
Posted February 6, 2015
Berkshirt Hathaway HomeServices Preferred Real Estate, Auburn-Opelika's #1 Real Estate company for five consecutive years, is excited to announce their affiliation with Hughston Homes in Auburn and Opelika. As a family business for 43 years, Hughston Homes has earned a reputation for combining quality construction and innovative design. Hughston Homes offers families more square footage within a reasonable budget, complete with many amenities and upgrades – all with convenient access to schools, shopping and dining...
Tags: New Homes In Auburn, New Homes In Opelika, New Construction, Hughston Homes
Posted May 1, 2014
Prudential Preferred Real Estate is proud to introduce a brand new concept in new home construction and development. Homestead Residential will design and build new homes that feature the vision, style and feel of a Michael Dilworth custom home with the energy efficiency and high quality construction of Grayhawk Homes. As one of the top names in custom home building in Alabama, Michael Dilworth recognized the need for better style elements in homes being built in the under $400,000 price range...