Camden Ridge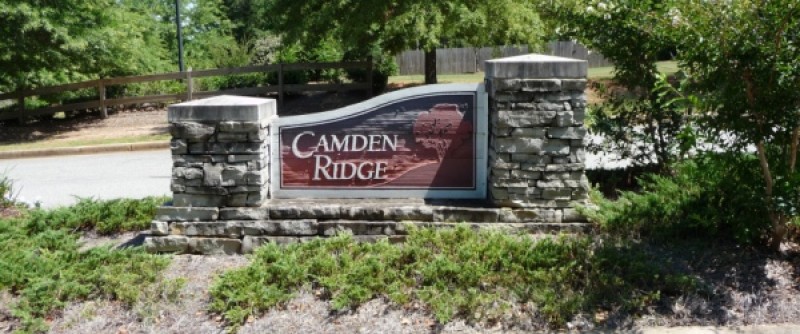 About Camden Ridge
Features:
Amenities: Neighborhood Pool, Greenway (under construction)
School System: Richland / Creekside Creekside / Richland / Yarbrough Cary Woods / Pick Woodland Pines / Yarbrough
Average Price: $424,425
Directions
From Interstate 85, take exit 51 toward AL-147/S College St. Keep right at the fork, follow signs for AL-147/Auburn/Auburn University and merge onto AL-147/S College St. Turn left onto Shug Jordan Pkwy. Turn left onto N Donahue Drive. Turn left onto Crescent Blvd.
Approximate Price Range: $43,000 to $70,000 for wooded lots
http://www.camdenridge.hoaspace.com//