Posted November 22, 2016
Berkshire Hathaway HomeServices Preferred Real Estate continues to support the local Lee County chapter of the Fellowship of Christian Athletes as they play a vital role in the spiritual lives of thousands of students throughout East Alabama. FCA's major fundraising event was held on November 1st with the theme "Ten Years of Thankfulness" to mark the organizations tenth year of local ministry in East Alabama. As presenting sponsor of the annual banquet, Berkshire Hathaway HomeServices Preferred Real Estate was proud underwrite this important fundraising effort that featured a keynote testimony from Auburn University Head Baseball Coach, Butch Thompson.
It was also a joy to see over 1,000 students in attendance at the FCA Prayer Breakfast held on November 17th. This annual event brings students together from over 33 area middle schools and high schools including Auburn, Opelika, Smiths Station, Phenix City and MORE. Students enjoy a great time of fellowship and worship while receiving a powerful message, plus… FREE FOOD! Berkshire Hathaway HomeServices Preferred Real Estate was excited to serve as Presenting Sponsor again for 2016. Additional information about the local chapter of FCA can be found at EastAlabamaFCA.org.
From the FCA website:
"The FCA Prayer Breakfast was created out of a desire to encourage our local students who are involved with FCA. Thousands of students across East Alabama are involved in FCA and are making a stand for Jesus Christ! Annually, local students attend the FCA Prayer Breakfast and give hope to many students to stand as one body for Christ on their campuses. Plus, many of our donors have the opportunity to see the students of which their donations are impacting. To God's glory, all who attend walk away encouraged and blessed after seeing His great provision in our community."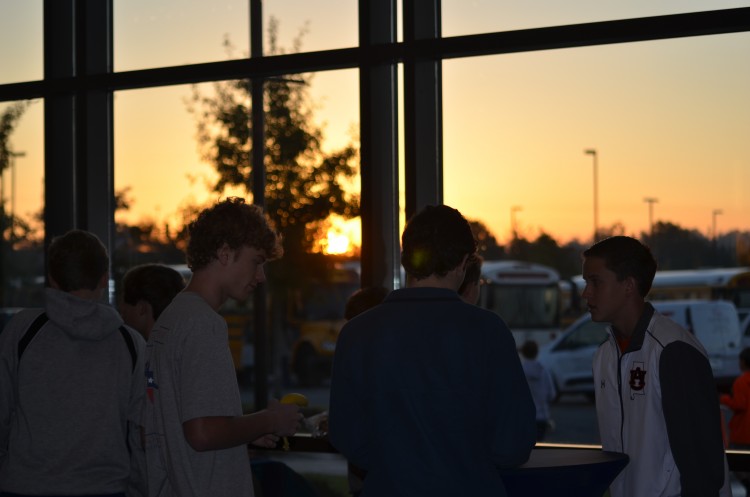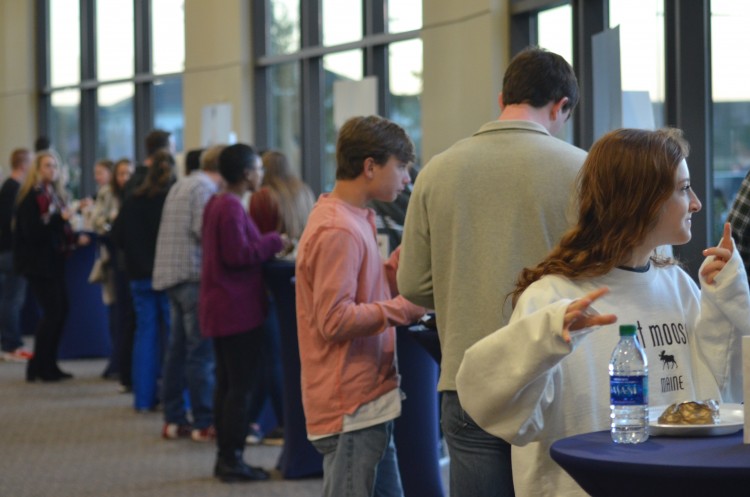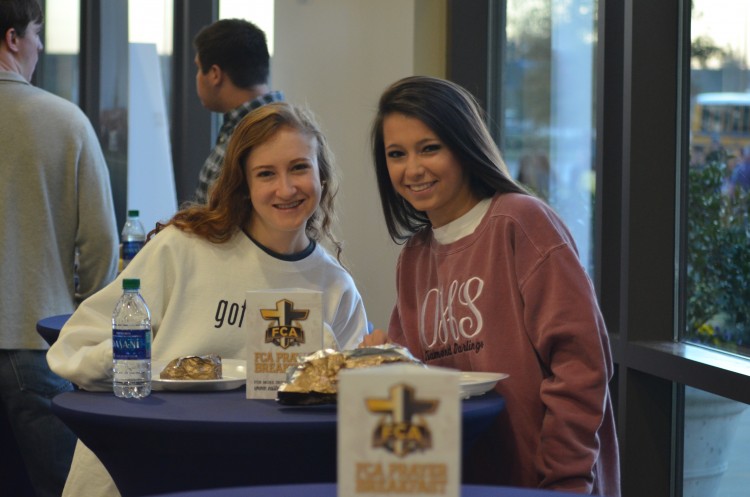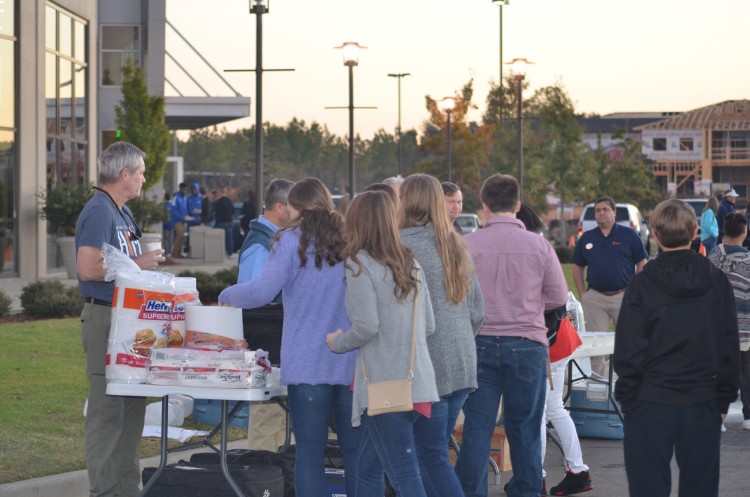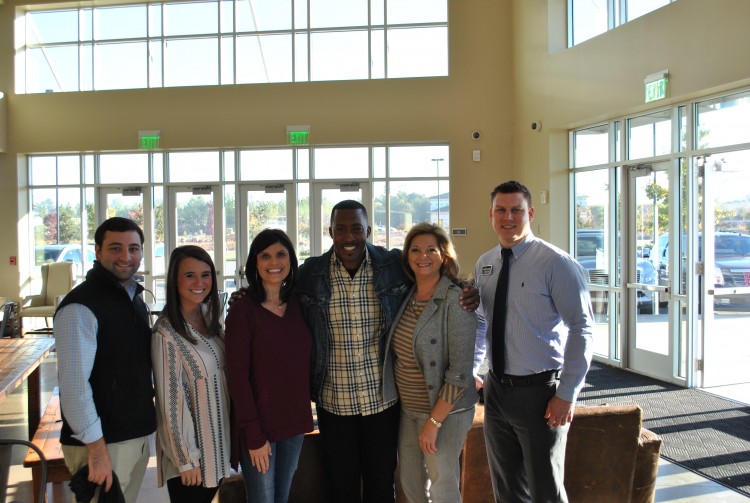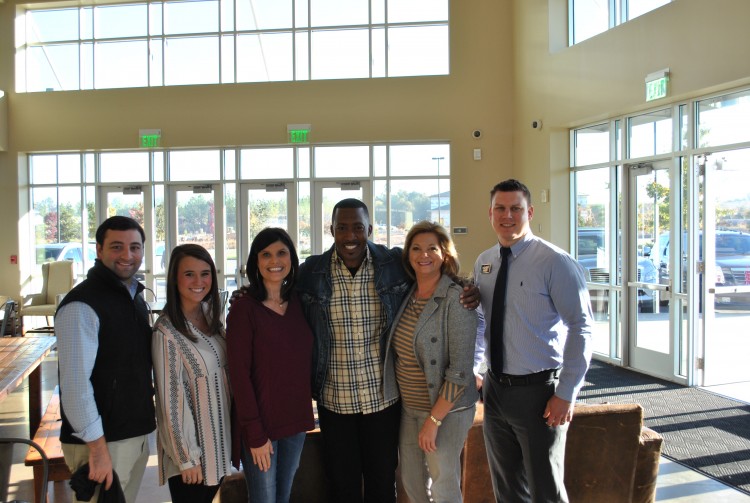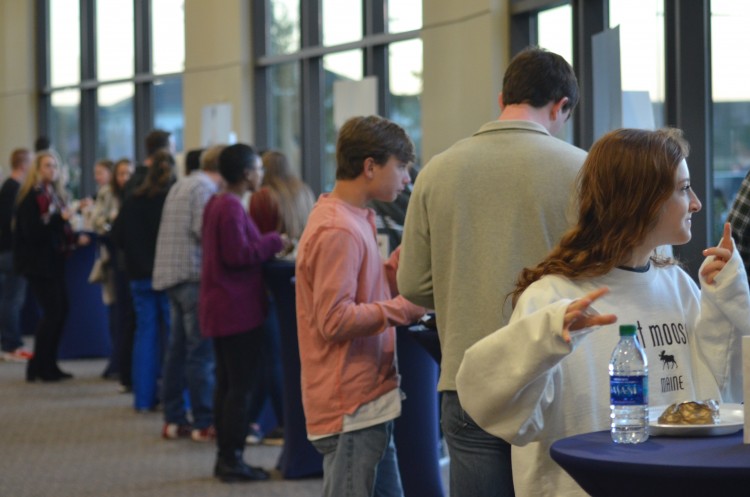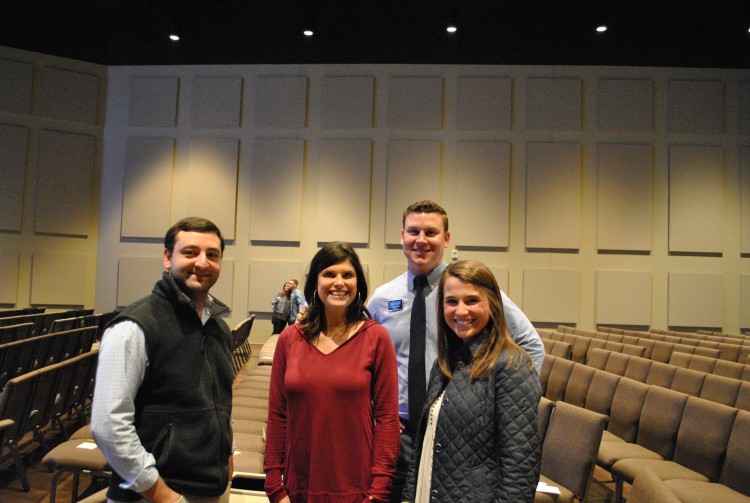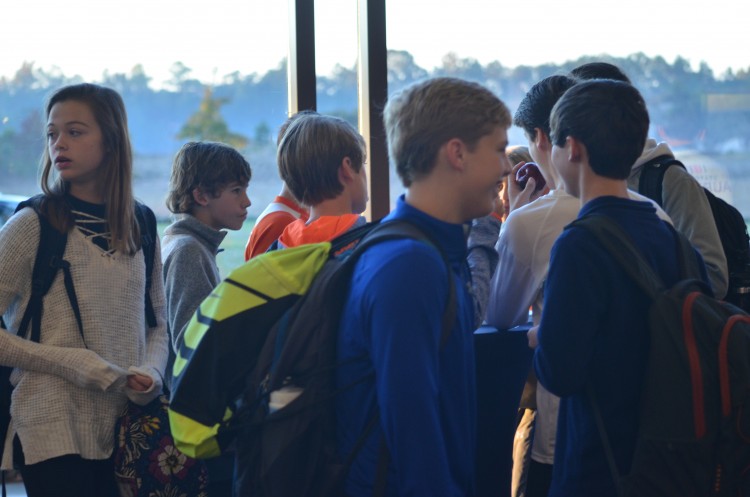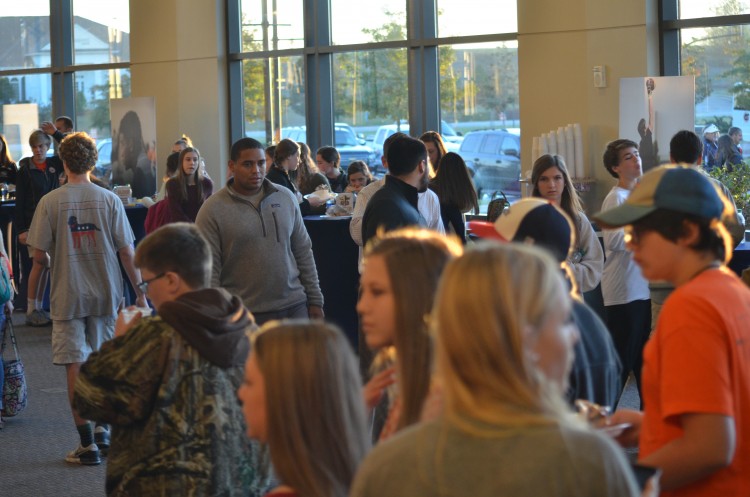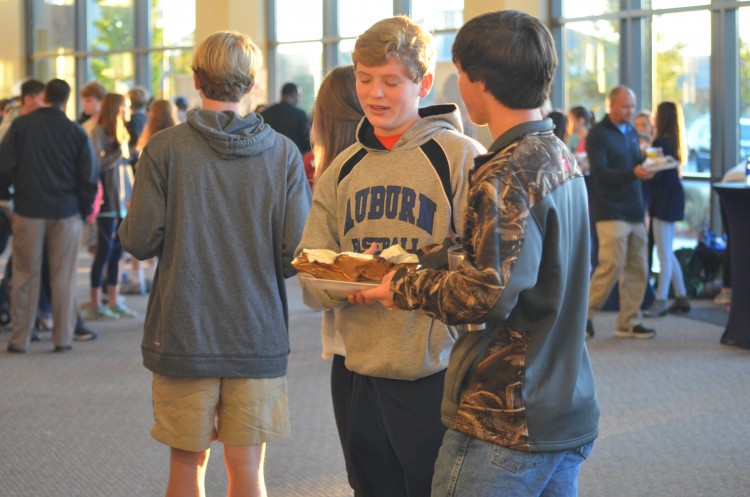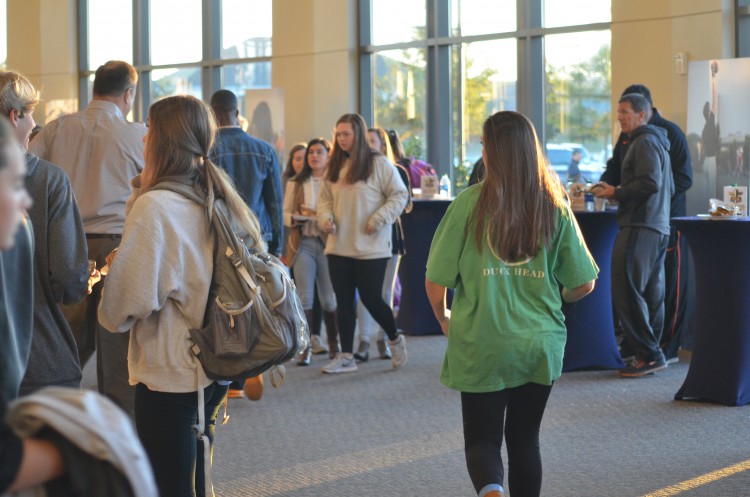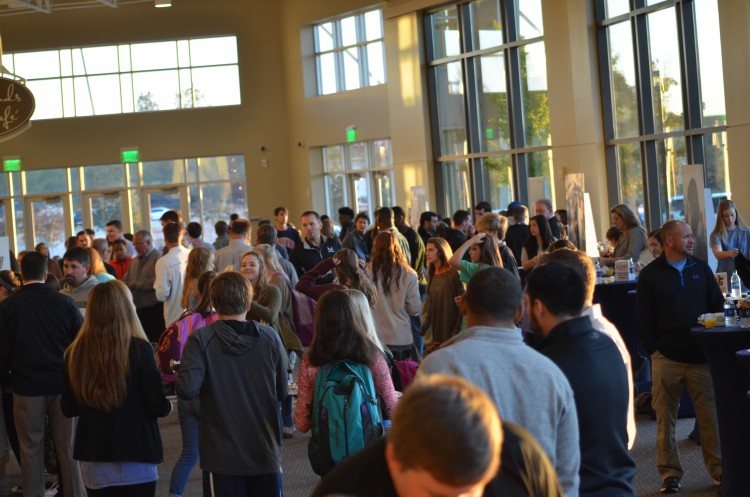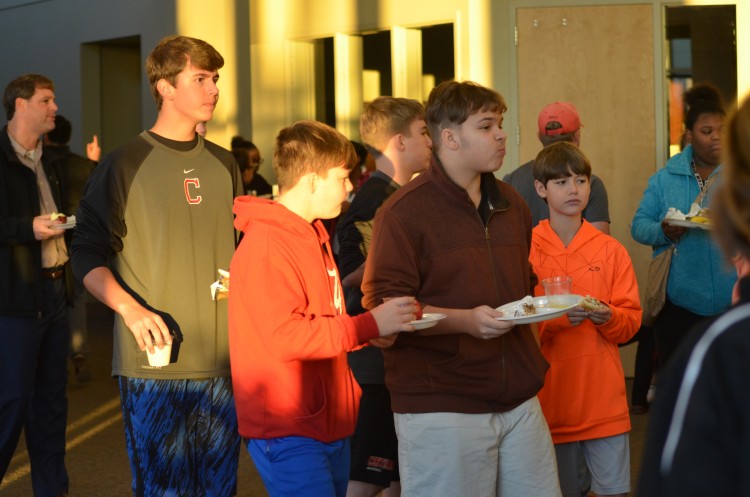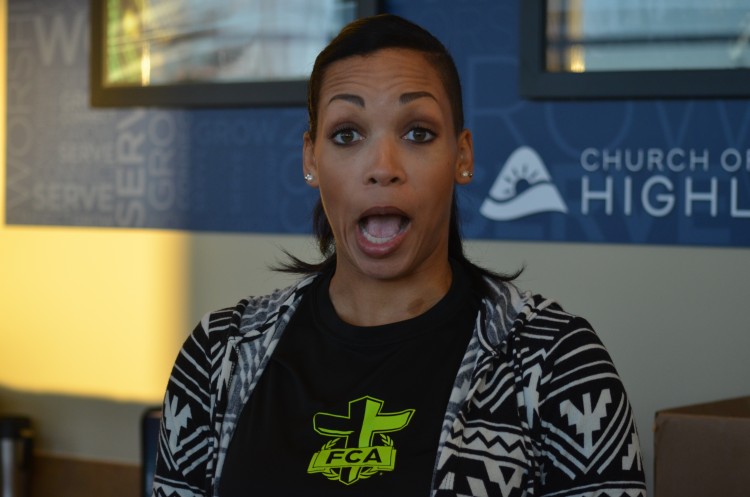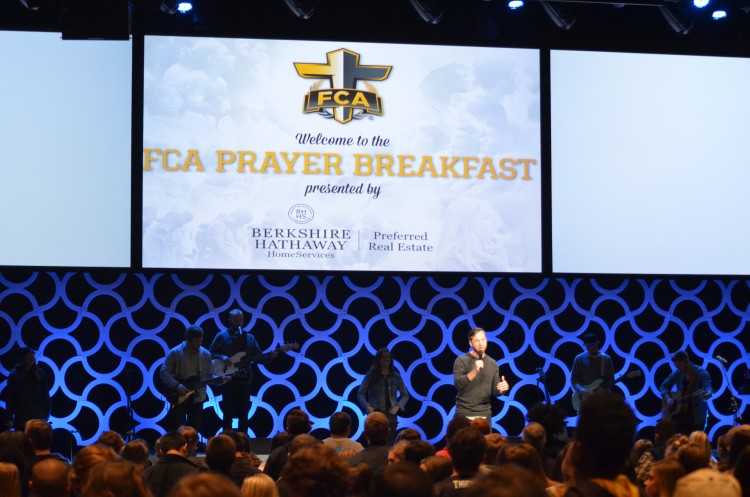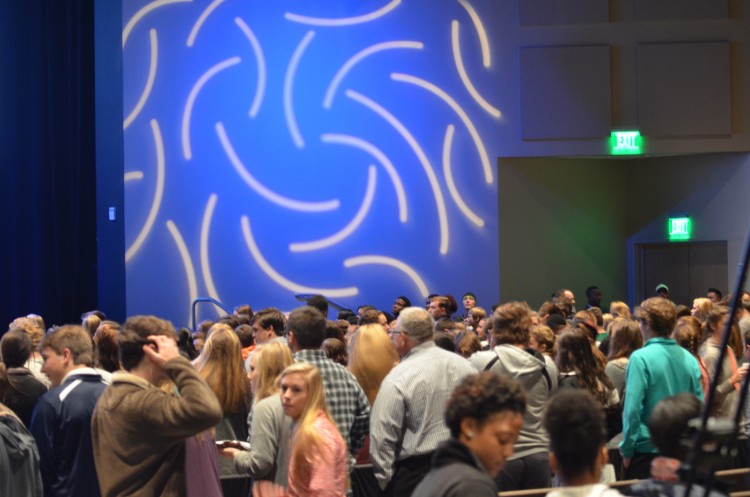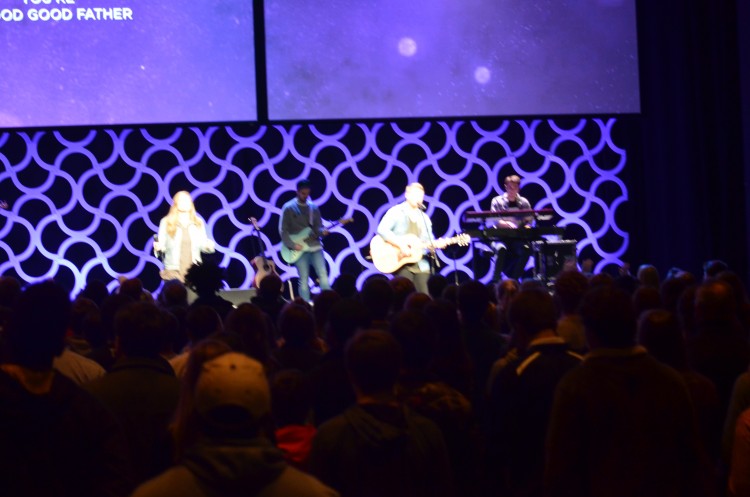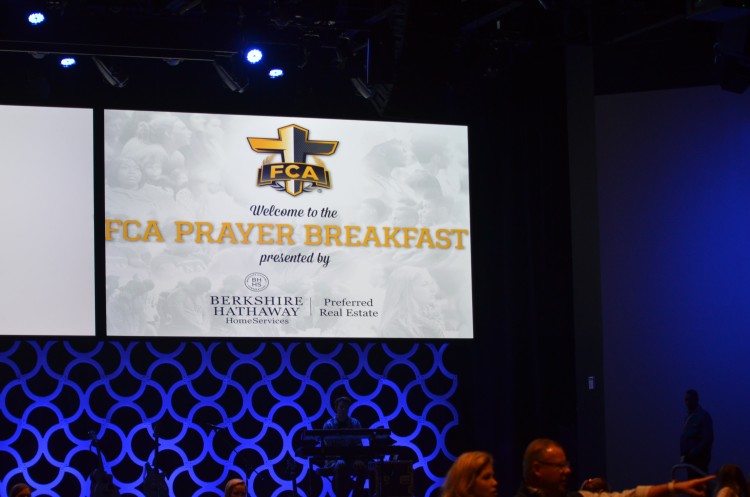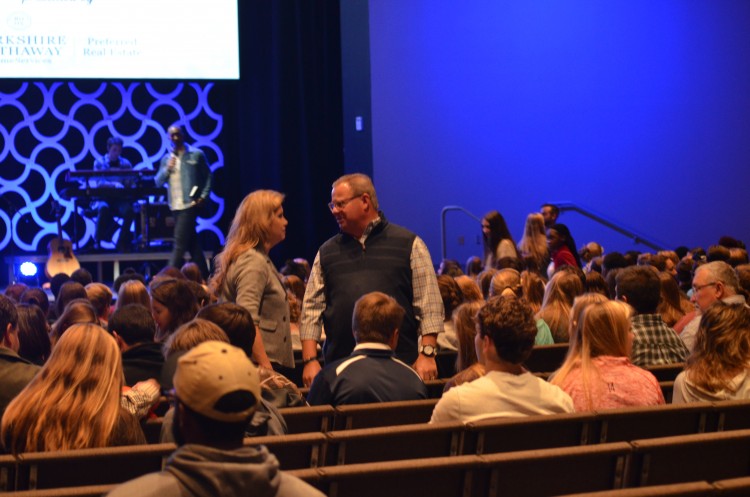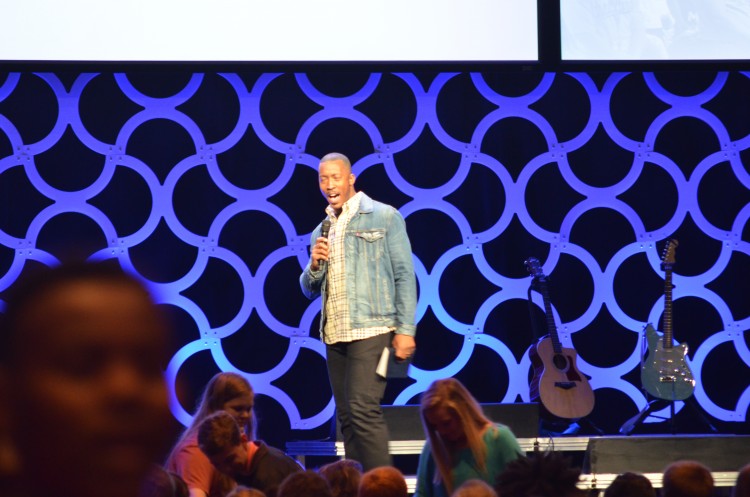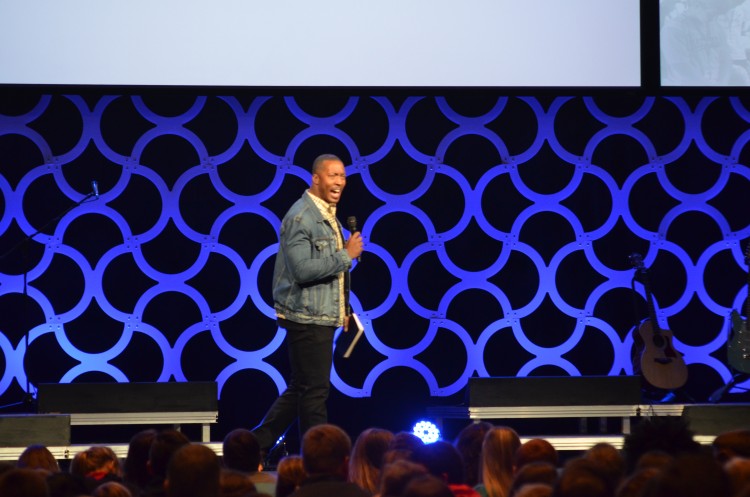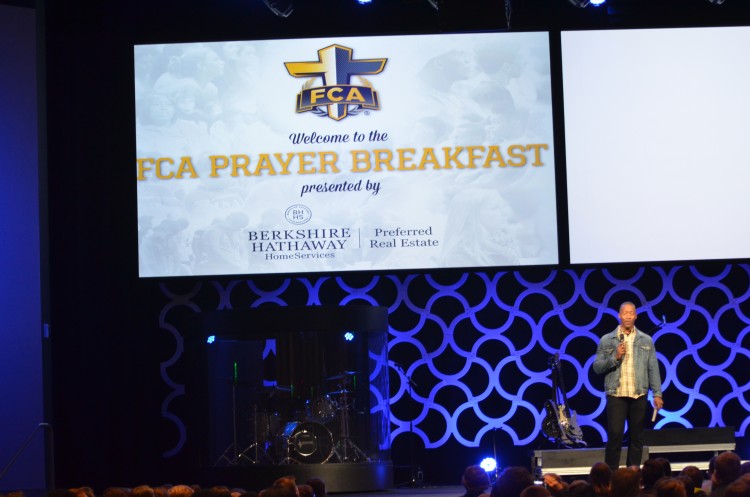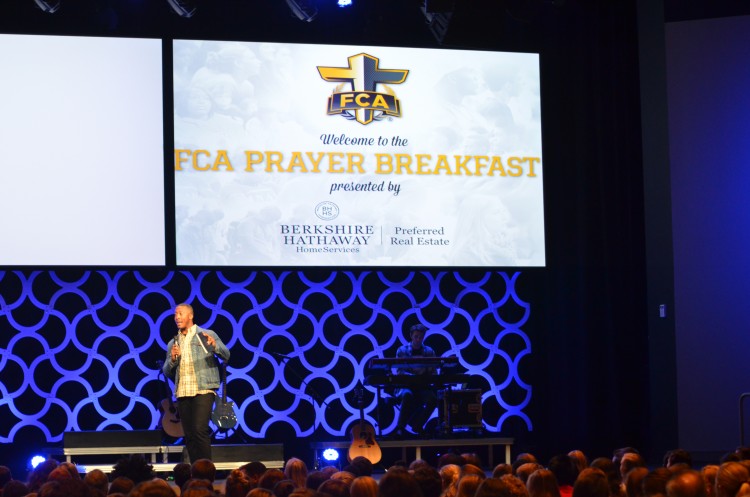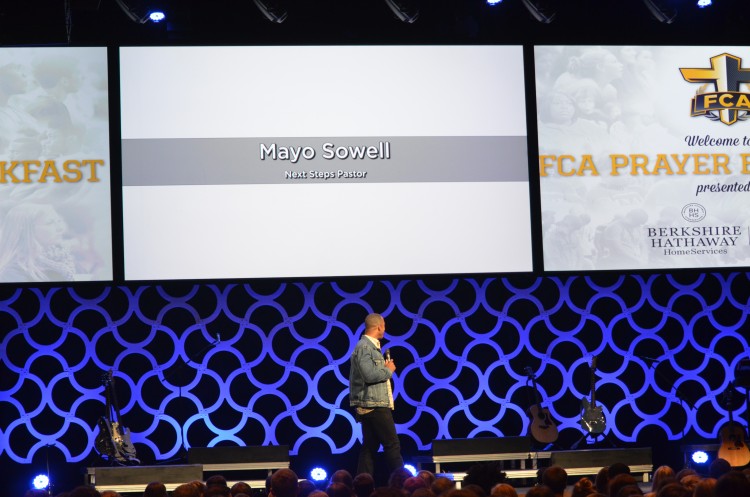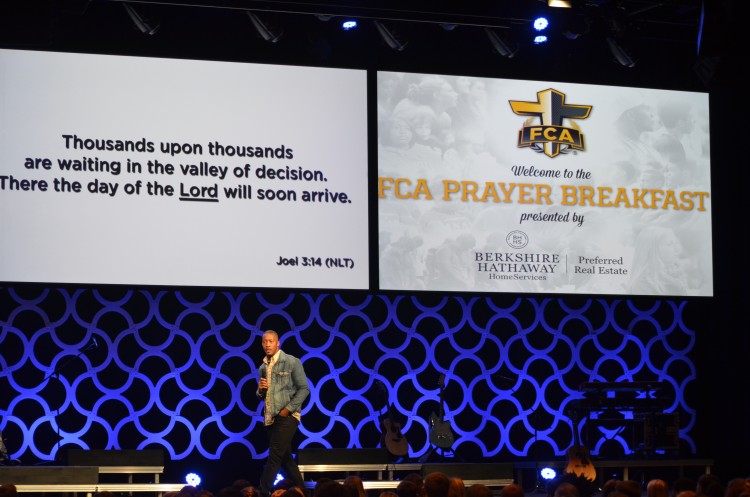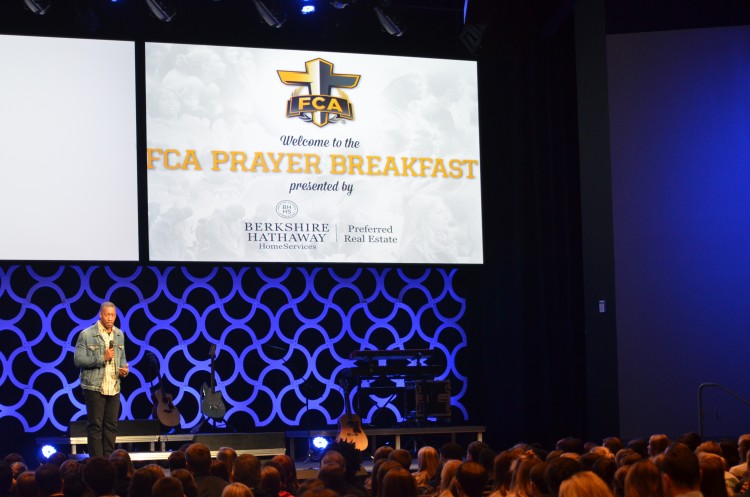 To find out more about Berkshire Hathaway HomeServices Preferred Real Estate's involvement and committment to the local community wisit BHHSPreferredAuburn.com/News or call (334) 826-1010.
Tags: Auburn Fca, East Alabama Fca, Opelika Fca, Smiths Station Fca, Fellowship Of Christian Athletes, Wayne Dickens, Church Of The Highlands Auburn