Posted December 25, 2016
During this past holiday season, the agents and support staff of Auburn-Opelika's #1 independently owned and operated Real Estate Company were focused on giving thanks and sharing the blessings of another record-breaking year.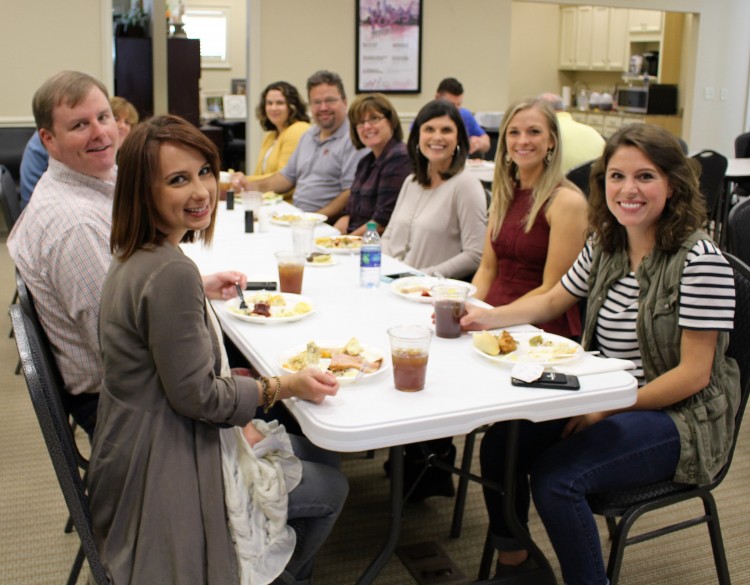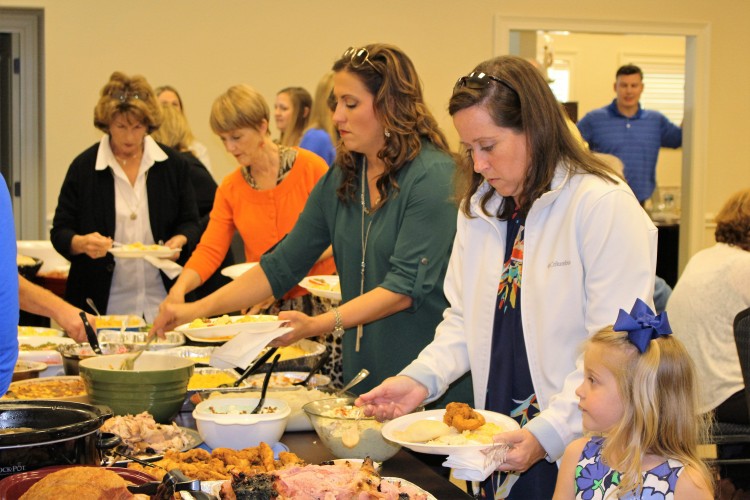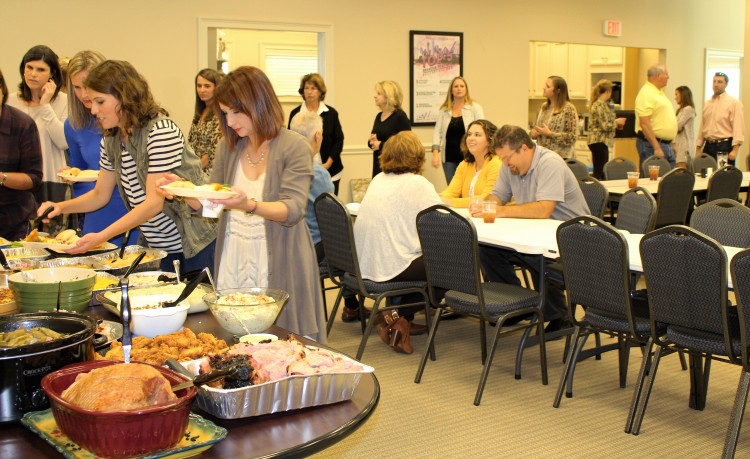 To get the holiday season started right, the Berkshire Hathaway HomeServices Preferred Real Estate family gathered to give thanks with a full blown Thanksgiving luncheon. The meal included traditional favorites like turkey, ham, dressing and mashed potatoes with gravy, but also included family specialties like cornbread soufflé, sweet potato
casserole, homemade pies and of course, Stacy's 7-layer salad. A special prayer of thanksgiving was
delivered by Amy Smith and set the tone for the holiday season.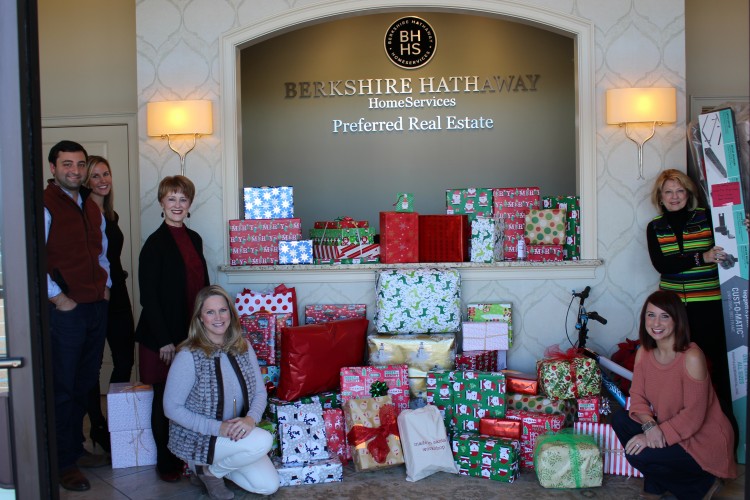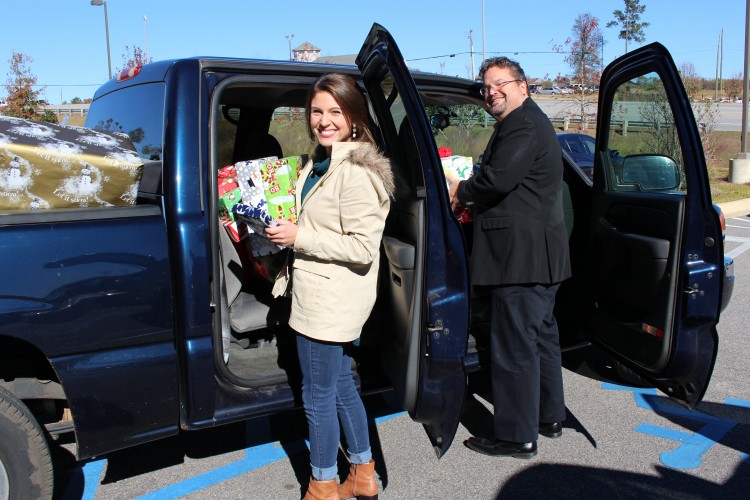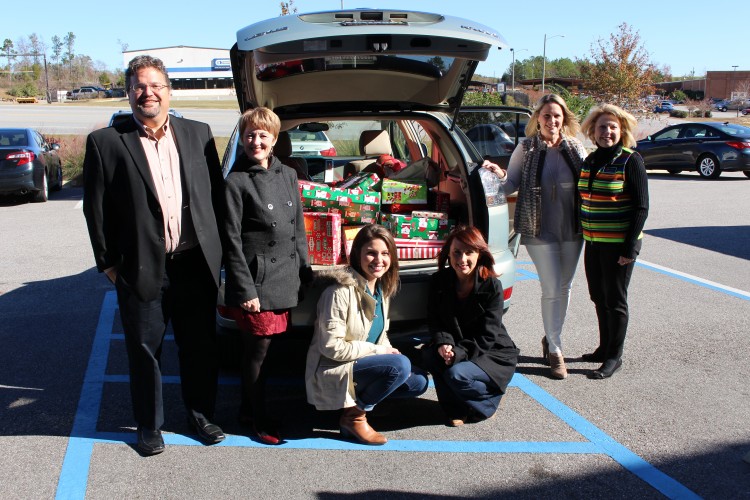 As a part of Berkshire Hathaway HomeServices Preferred Real Estate's focus on giving during the holidays, we teamed up with the Lee County Association of REALTORS again to sponsor a special family for Christmas. The "Holiday Outreach Project" supports individual families through the Lee County Youth Development Center with needs and wants for Christmas. Preferred Real Estate's agents provided wrapped gifts for one family that included everything from toys, candy and new clothes to socks, underwear and even a new bed with mattress and box springs.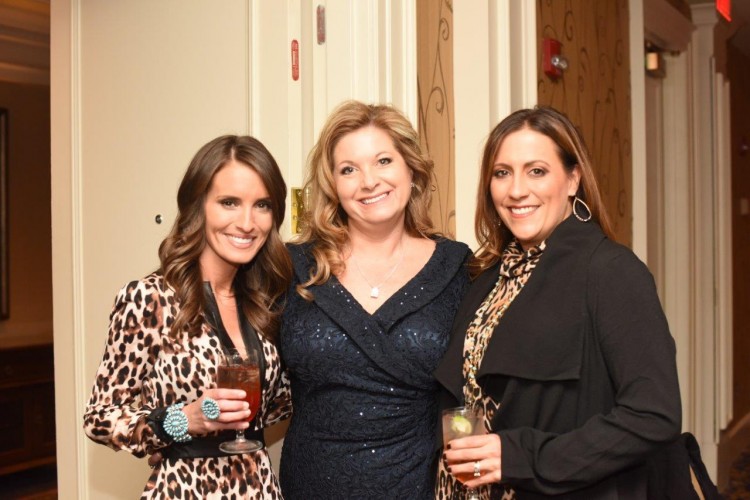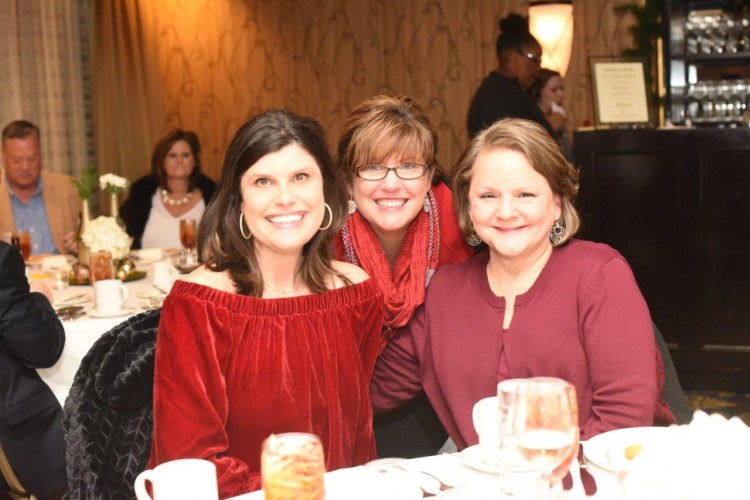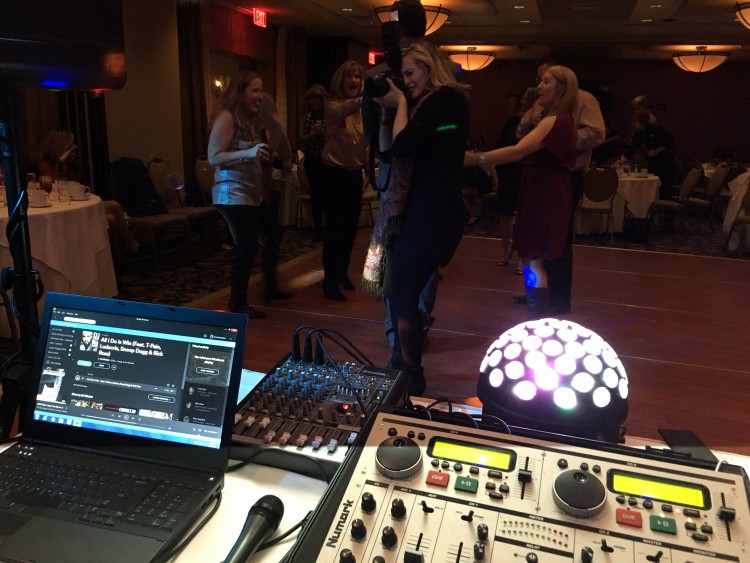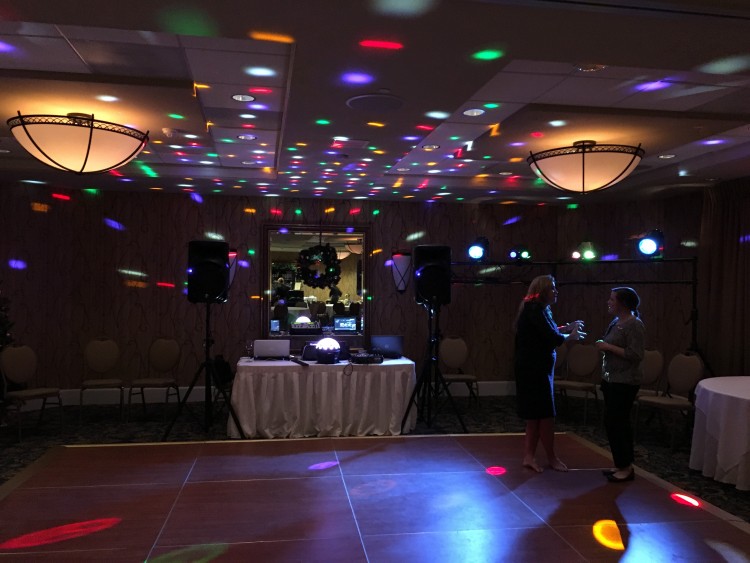 Finally, a celebration was in order for another recordbreaking year at Berkshire Hathaway HomeServices Preferred Real Estate. Agents and staff (including supportive spouses and friends) gathered for cocktails, dinner and dancing in the Terrace Room of the Auburn University Hotel. The evening featured two specialty holiday cocktails created exclusively for Berkshire Hathaway HomeServices Preferred Real Estate as well as scrumptious appetizers and dinner. The evening was capped off with lots of fun on the dance floor.
Tags: Berkshire Hathaway HomeServices Preferred Real Estate, Christmas Party, Auburn Real Estate