Posted January 19, 2018
Planning and goal setting have always been major components of Berkshire Hathaway HomeServices Preferred Real Estate's success. In fact, these two important disciplines played a large role in Berkshire Hathaway HomeServices Preferred Real Estate's being #1 in Lee County Real Estate sales for the 8th consecutive year.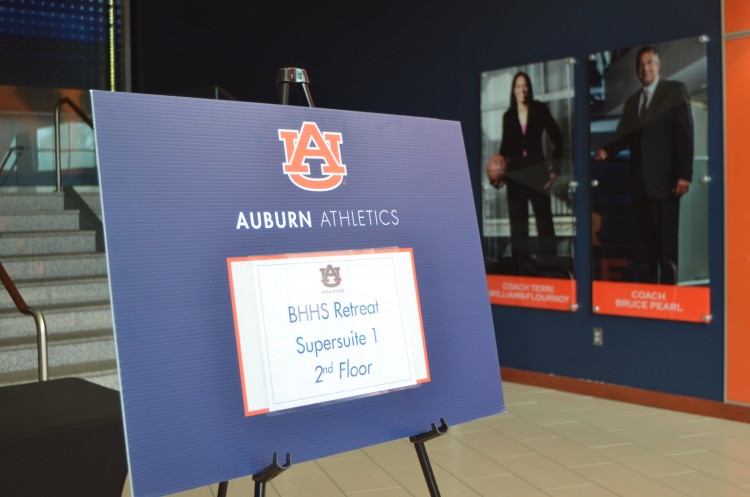 Planning for 2018 was ramped up in early January with the Annual Retreat. This year's retreat was held in the Super Suite at Auburn Arena and our guest speaker for the day was Head Basketball Coach, Bruce Pearl. Coach Pearl gave us some great insights on planning, staying motivated and building relationships throughout the community as a part of our success strategy. He spoke specifically about his own relationship with Berkshire Hathaway HomeServices and how important that was for a coach moving into an area that he was unfamiliar with.
"Coach Pearl is such a fantasitc motivator," commented Stacy Williams Jordan, Owner and CEO of BHHS Preferred Real Estate. "His experience in leading a team, recruiting and game planning are very similar to the skills our agents need to succeed in the local real estate business. We're also proud to call Coach Pearl one of our clients."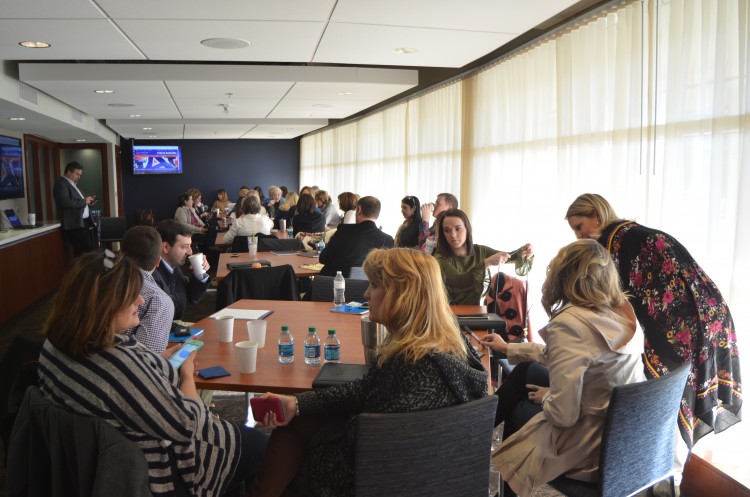 This year's Annual Retreat would not be complete without some Auburn Basketball, so 120 agents, family and friends all gathered together to watch the Auburn Tigers defeat the Arkansas Razorbacks in a huge SEC win.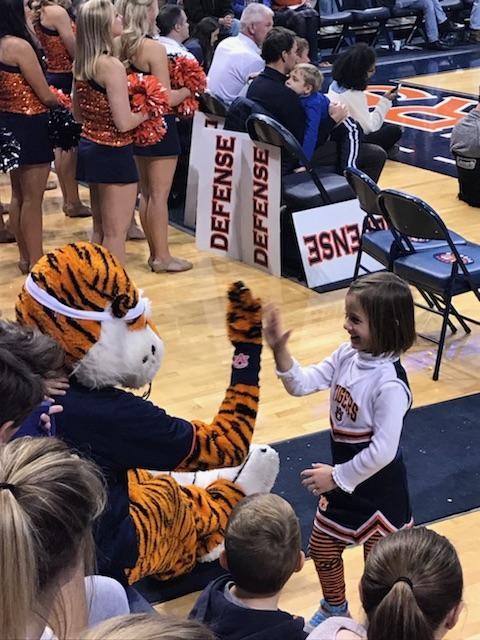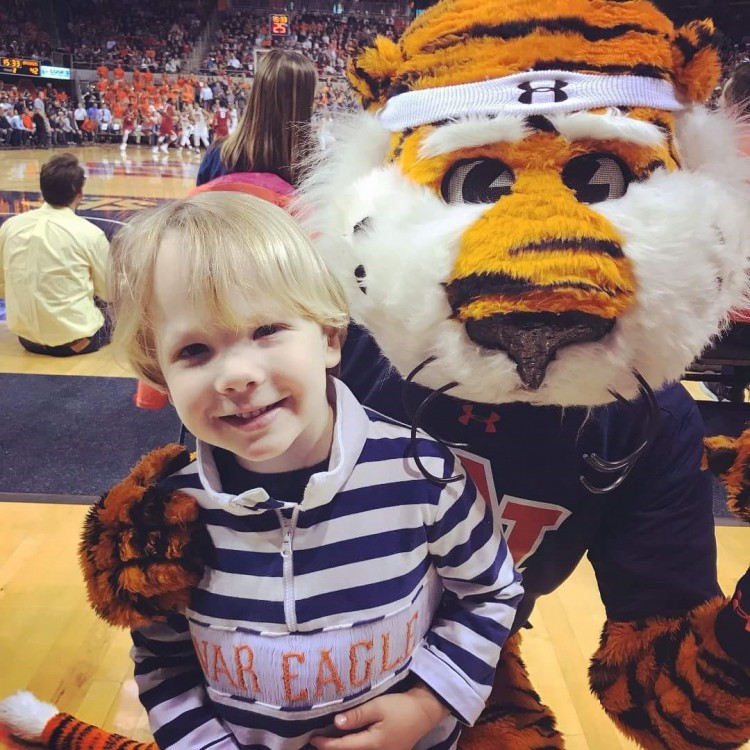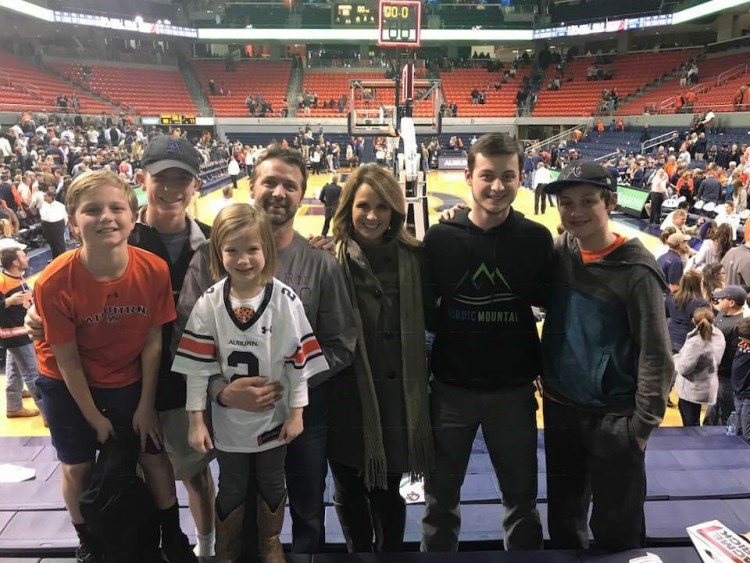 To get in contact with one of our award-winning REALTORS who are fired up about winning this year, call (334) 826-1010 or visit BHHSPreferredAuburn.com.
Tags: BHHSInvolved, Real Estate Goals, Annual Retreat