Posted November 18, 2022
The annual BHHS Thanksgiving Luncheon was held recently at the home of Tracie and Paul West in the beautiful Cary Woods neighborhood. Billy Lee of Terra Cotta catering provided the now-traditional turkey enchiladas while Agents and Staff brought enough homemade desserts to sink a ship. As Thanksgiving approaches, we all gave thanks for every customer and client that has been a part of our continued success.
Enjoy the photo gallery and have a safe and happy Thanksgiving with your friends and family!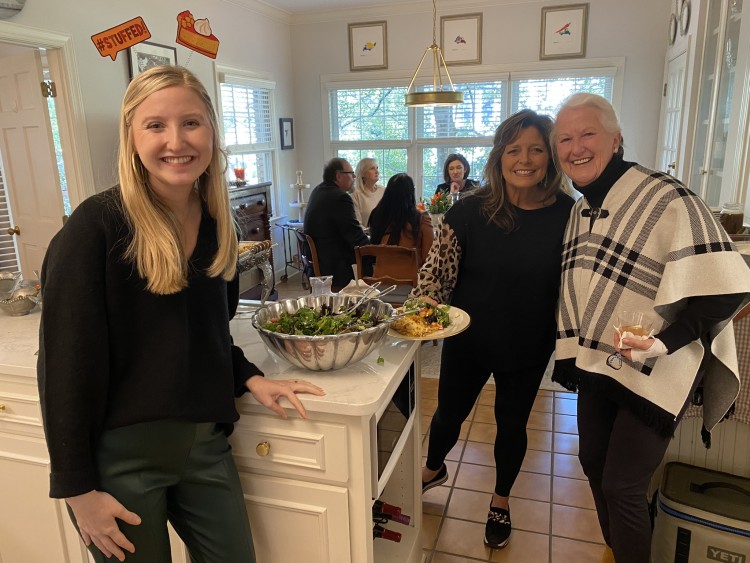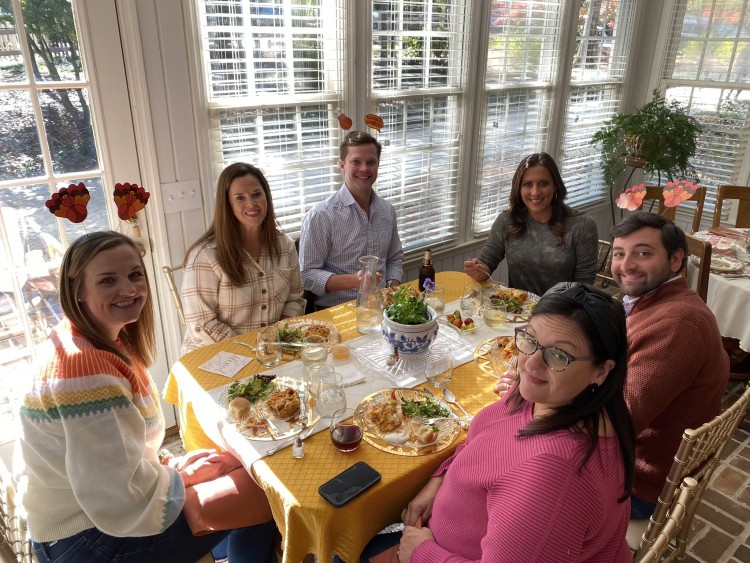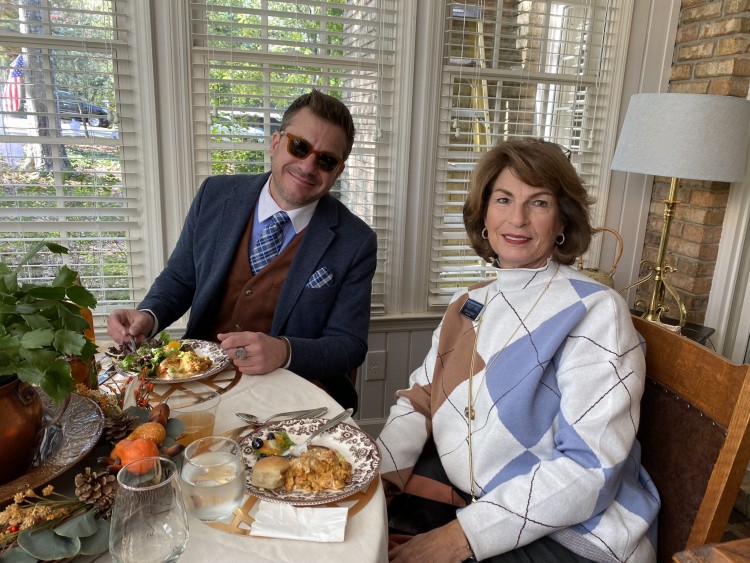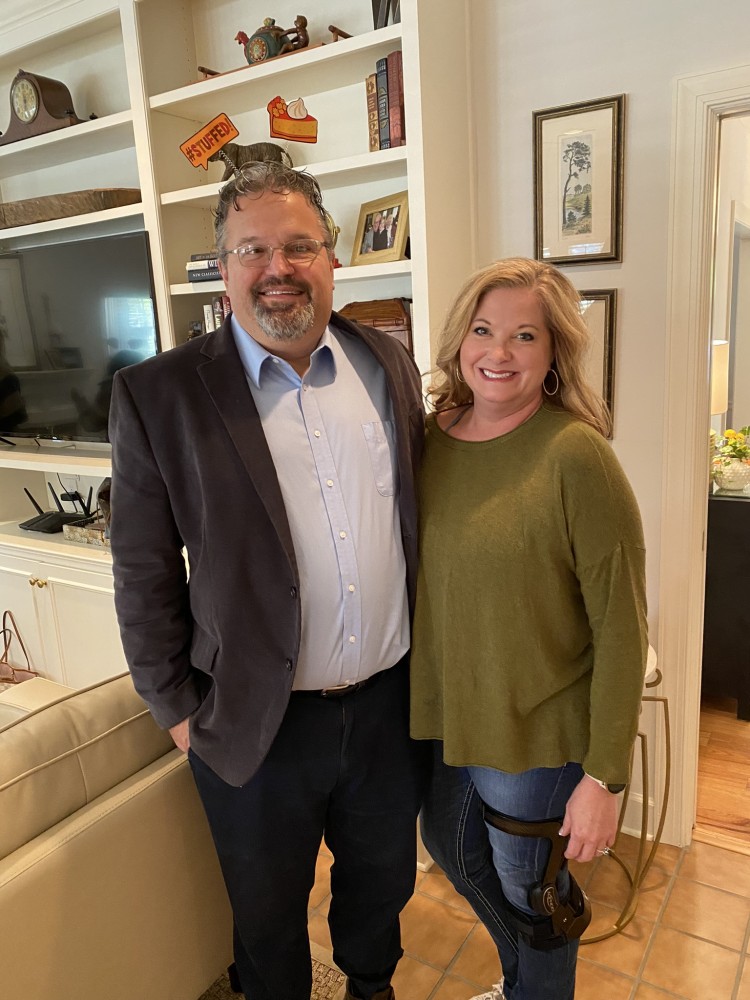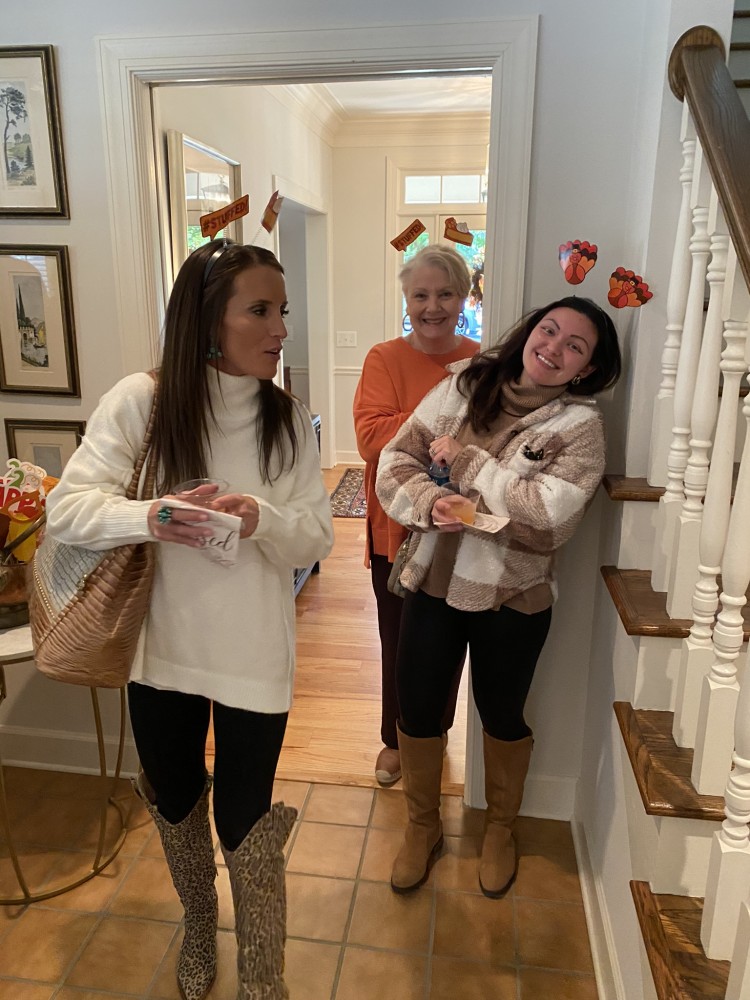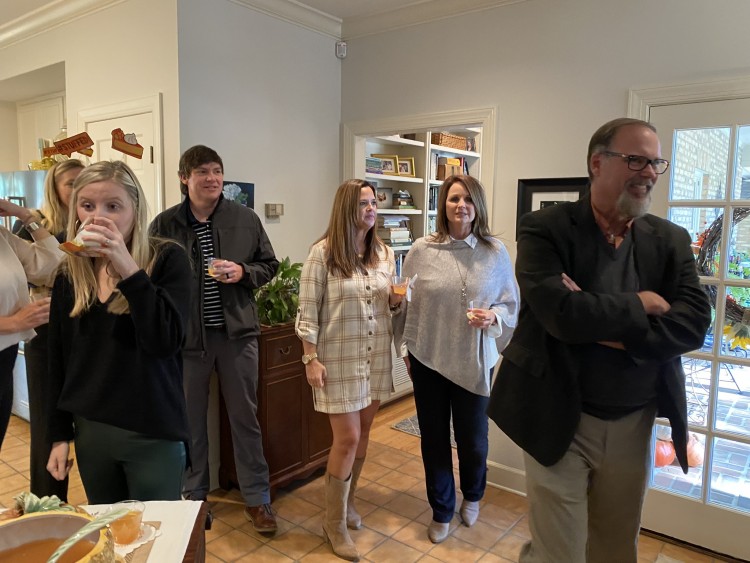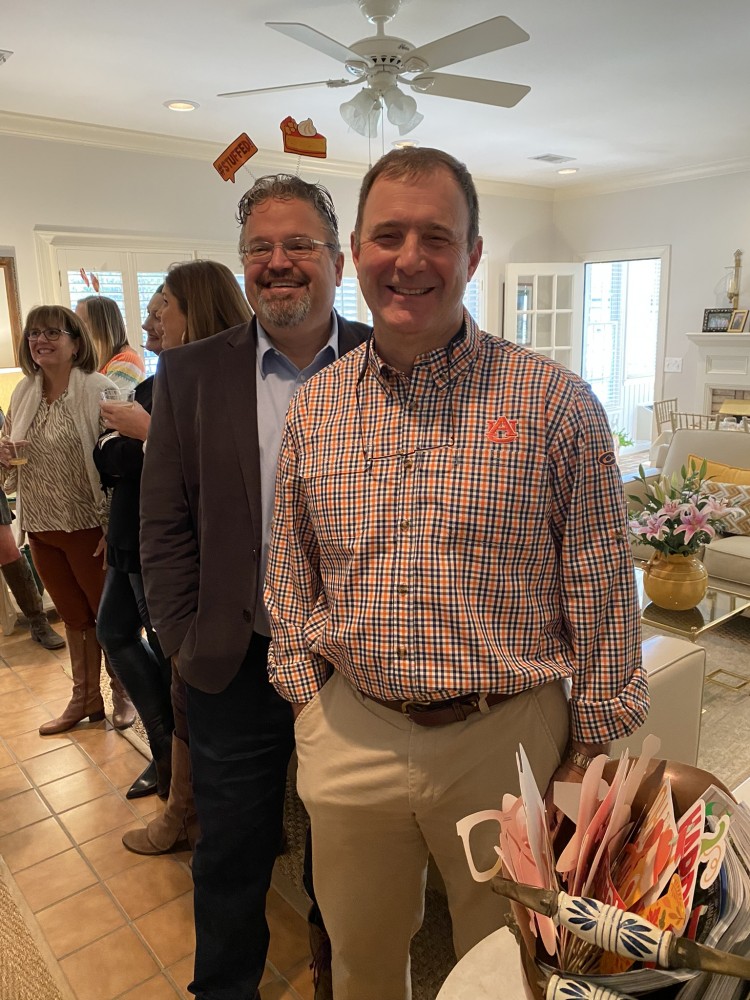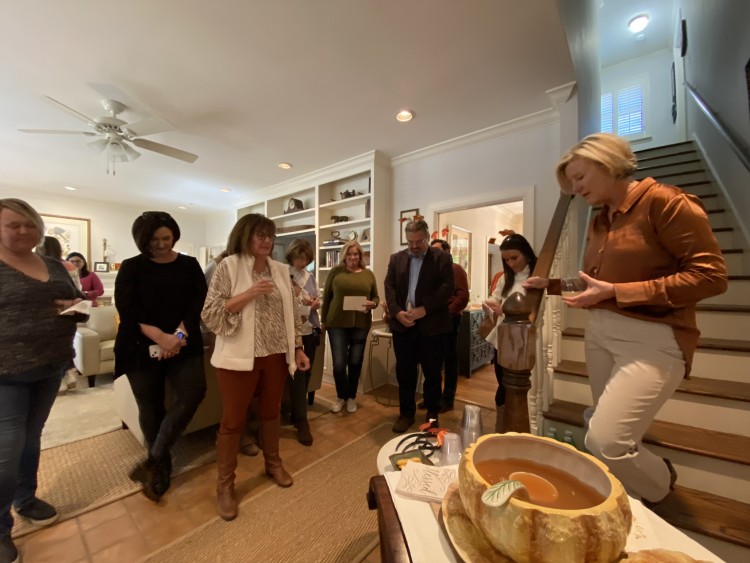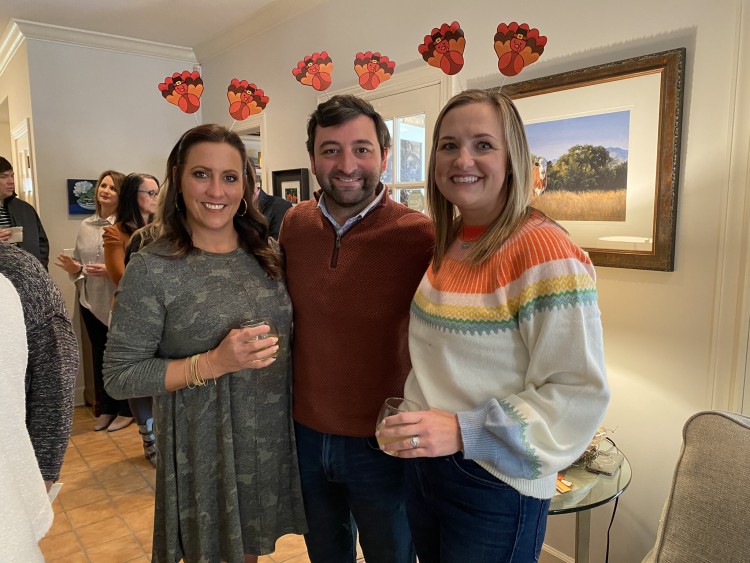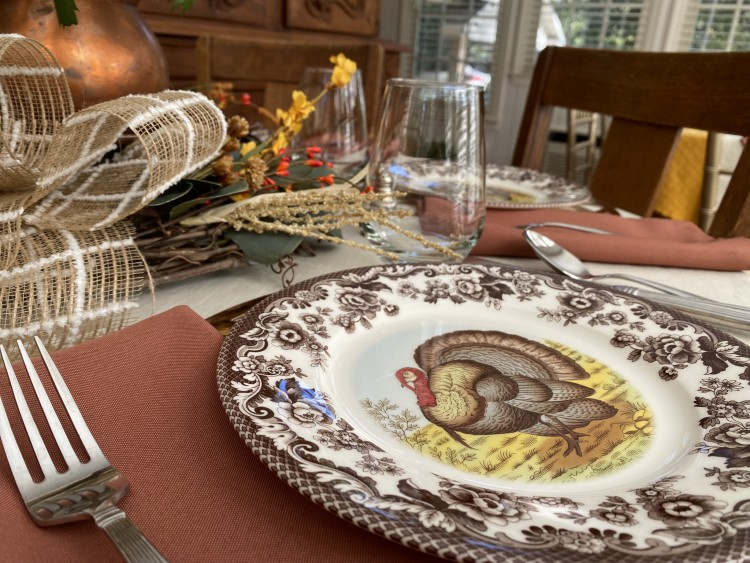 Tags: Thanksgiving