Posted February 4, 2022
For the seventh consecutive year, Berkshire Hathaway HomeServices Preferred Real Estate was honored to present the Annual Meeting of the Auburn Chamber of Commerce.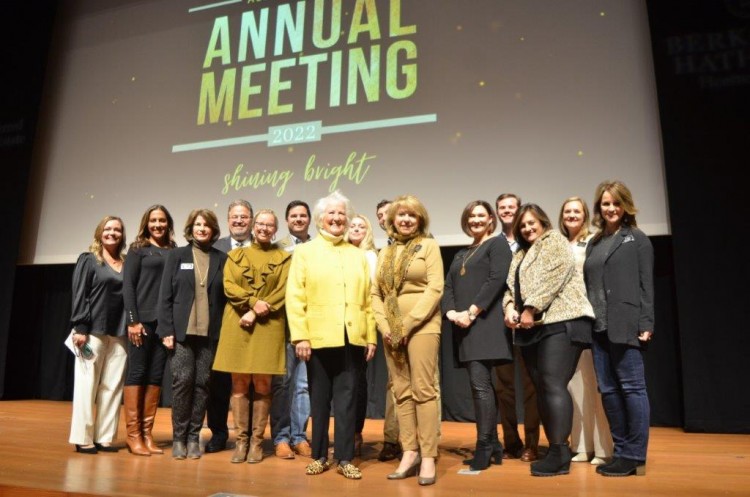 Our Broker, Taylor Britton, welcomed everyone to the awards presentation section of the evening and even received some heckling from the crowd - always a sign of success.
Here are all of the award winners from the Auburn Chamber:
Chairman's Award—Mayor Ron Anders
Spirit of Auburn Award—Johnny Kincey
Ham Lifetime Impact Award—Nancy Davis
Eagle Awards—
• Auburn Research and Technology Foundation
• East Alabama Health – Auburn Medical Pavilion
• Boys and Girls Club of Greater Lee County
• Office of Workforce Development, City of Auburn, AL - City Government
Auburn Chamber & Visit Auburn-Opelika Tourism Partnership Award—Andrew Hopkins, Southeastern Raptor Center
Young Business Person of the Year—Daniel Holland, Holland Homes LLC
Norm Caldwell Excellence in Industry Award—Phillip Dunlap, City of Auburn, AL - City Government Economic Development
Teague Award (Volunteer of the Year)—Elliott MacIsaac, VCOM-Auburn - Edward Via College of Osteopathic Medicine
Diplomat of the Year (Sponsored by AuburnBank)—Todd Phelan, Wilson Investment Group
After the awards everyone enjoyed a fun time of fellowship in the beautiful lobby of the Gogue Performing Arts Center.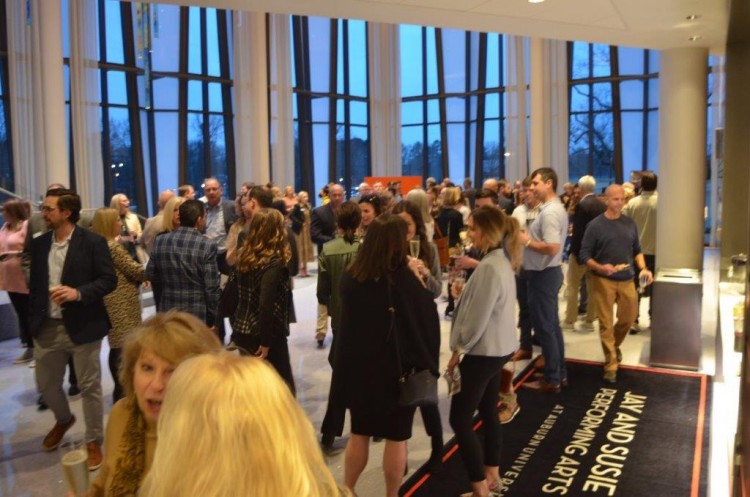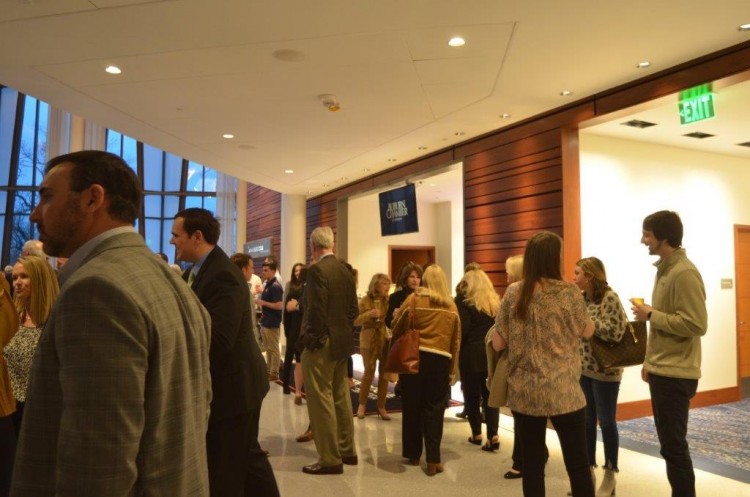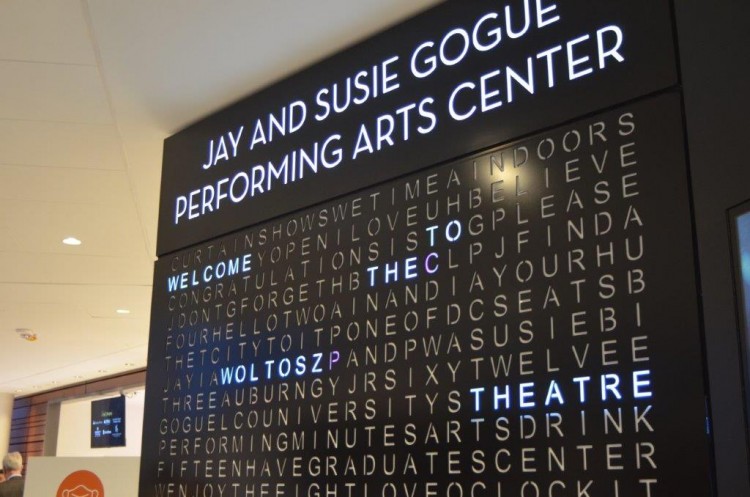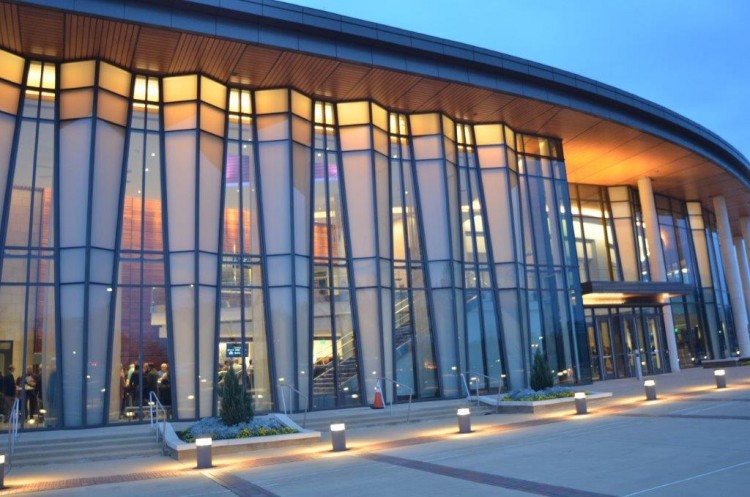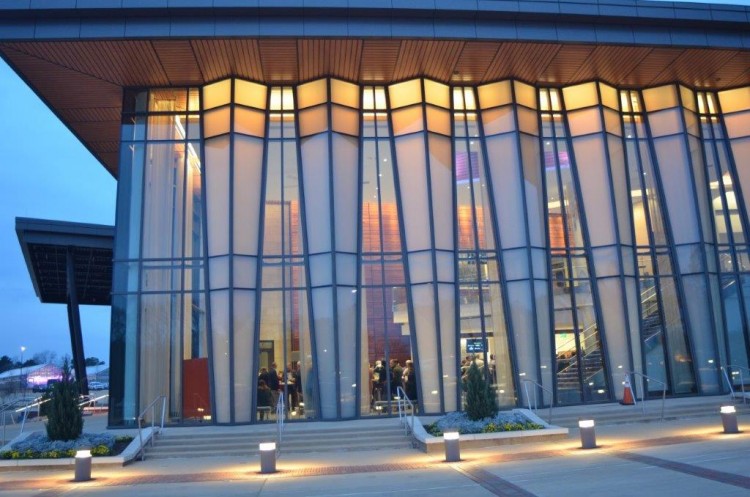 Tags: Auburn Chamber