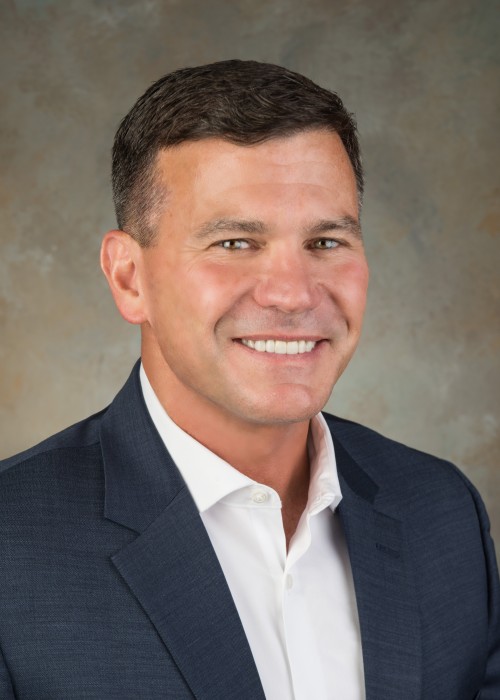 Contact Bob
Office: 334-826-1010
Cell: 334-758-1458
Fax: 334-826-1049
Biography and Background
Bob McDowell
Bob was born into a military family and has called many places home over the years, but he is proud to say that he and his wife have finally settled down in Auburn - and they couldn't be happier. His wife, Samantha (a Nurse Practitioner), and his daughter, Leigh Ellen (a Nurse Lieutenant in the Air Force), are both graduates of Auburn University and when it was time for Bob to end his service in the military and begin looking for a place to start the next chapter, Auburn was an easy choice.
Bob had the privilege of serving for 30 years in the Army, with most of that time as a Green Beret in the Special Operations Forces. Those 30 years of service included Desert Storm, the 5th Special Forces Group after the Towers fell and a myriad of activities in the Middle East and the Pacific region. Bob never tired of the opportunity to meet new people, help solve problems and be a part of turning a vision into a reality.
Having moved a great deal in the military, Bob appreciates the excitement, anticipation, frustration, anxiety and relief that comes with relocating a family. He wants to leverage his experience to help others have as pleasant an experience as possible when it is their turn buy or sell and put down roots in a new location.
Bob enjoys spending time with his family, enjoying great food, attending sporting events at Auburn, hanging out at Lake Martin or relaxing at the beach.
"We have loved Auburn from a distance for decades, so it is a truly special to finally call this great place home," Bob said. "I am finding that I am still able to do those very things that made my time in the military special with a team like BHHS that maintains high standards, has strong core values and takes pride in doing a job the right way. I look forward to becoming more involved in the community and helping others see why I believe in BHHS."
Get in touch with Bob at 334-758-1458 or via email at Rmcdowell07@gmail.com.
Berkshire Hathaway HomeServices's agents are some of the most knowledgeable in the area. Contact Bob McDowell today using the information above. Bob would be happy to serve you and answer your questions about Auburn real estate.