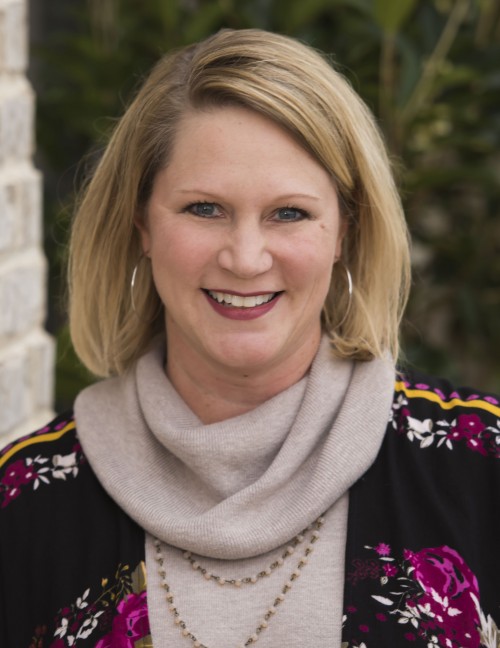 Contact Jana
Office: 334-826-1010
Cell: 334-332-9583
Fax: 334-826-1049
Biography and Background
Jana's passion for construction and home building runs deep. It all began with her grandfather, homebuilder Jack Bailey, and her mother and aunt's Twin City Concrete Company (currently Sherman International). Whether it was childhood summers spent riding in the back of her grandfather's truck from job site to job site or working with her mom at the concrete plant in junior high, she learned the ropes from the inside out.
An Auburn native, Jana graduated from Auburn High School and attended Auburn University where she received both undergraduate and MBA degrees. She spent many years working in healthcare administration as a professional coder/biller and also as a medical practice manager, but is happy to be back in the building industry as a Realtor. She loves that her career as a real estate agent allows her the opportunity to pursue her interest in architecture, construction and design, all while helping people find amazing spaces to call their own. A particular interest of Jana's is resale and renovation of existing homes.
Testimontials:
"Jana Jager is an excellent realtor that takes pride in what she does and it clearly shows in her work. She is very knowledgeable with the area and went the extra mile in finding us the perfect home. We were relocating from Kentucky and Jana listened to our needs and went about searching listings, going to homes, and sending us constant updates and pictures when we were hundreds of miles away. She was there through the entire process and we now call Auburn our home thanks to Jana."
Buyers, Dale and Amy Vought
Jana,
Your professionalism and knowledge of exactly what to do to sell my house still amazes me! From the wonderful advice with the staging of my house, to the advice for landscaping in order for the house to sell quicker. The fliers you made were wonderful, and your use of social media made a world of difference. You always made recommendations to expedite the selling of my home that were extremely useful. Even during a stressful time for me, your personality comforted me and reassured me throughout the process of selling my home. You went above and beyond your career - removing garbage from around the house and setting up various appointments for me. I would HIGHLY RECOMMEND you as a realtor to everyone!!!! You are definitely number one on my list of realtors. Thank you again, Jana!
Seller, Julie L Lock
Berkshire Hathaway HomeServices's agents are some of the most knowledgeable in the area. Contact Jana Jager today using the information above. Jana would be happy to serve you and answer your questions about Auburn real estate.