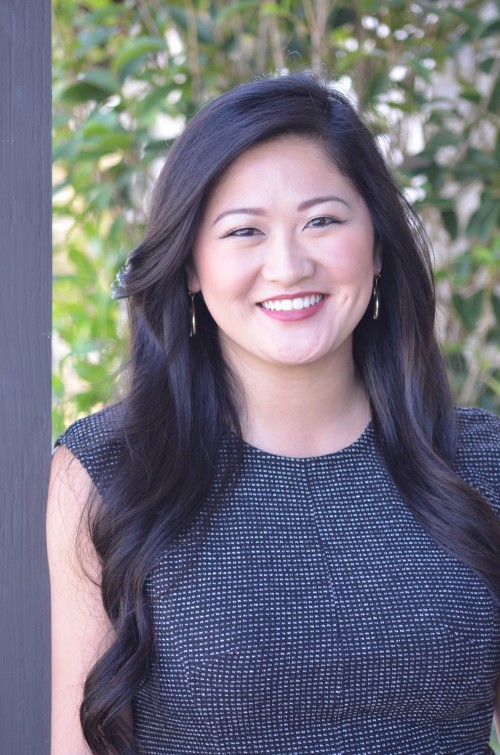 Contact Jordan
Office: 3348261010
Fax: 3348261049
Biography and Background
One of the newest assistants in the Berkshire Hathaway office is Jordan Holliday. Jordan was adopted from China at four months old and grew up in the small town of Athens, Alabama. At five years old she traveled to Vietnam with her mother to adopt her little sister. She also has an older brother who is currently a Professor at the University of Helsinki in Finland. Jordan moved to Auburn to attend AU in 2014 where she completed her degree in Journalism this past May. Jordan's deep, dark secret is that she grew up an Alabama fan. Thankfully, she married her husband, Adam, this past July. He works for the Auburn University football team and now has her saying "War Eagle!"
Even though Jordan was Sports Director for the on-campus TV station, she chose a slightly different path into marketing after graduation. Along the way she's learned that some of life's most unexpected twists become your greatest blessings.
Jordan's hope for her work and life is to make other peoples' lives better through the way she lives her own life. This was a driving factor in her decision to join Berkshire Hathaway. "Real Estate was fairly new to me," explains Jordan, "but the one thing I've recognized is that BHHS is in a league of their own. I've seen it in the way my coworkers have welcomed me and the way they treat clients. There's something very special about this company and the people who work here."
During the fall, you can find Jordan watching pretty much any football game with her husband. "If I'm not doing that, I'm probably shopping at Hobby Lobby," she joked. Jordan also enjoys the fine cuisine and boutique restaurants around Auburn and spending time with friends and family.
To experience the exceptional level of service that Moriah and Jordan provide, get in touch with Berkshire Hathaway HomeServices Preferred Real Estate at (334) 826-1010 or BHHSPreferredAuburn.com.
Berkshire Hathaway HomeServices's agents are some of the most knowledgeable in the area. Contact Jordan Holliday today using the information above. Jordan would be happy to serve you and answer your questions about Auburn real estate.